Why watch this film?
"Black Warrant" is a gripping action-thriller directed by Tibor Takács. The movie follows a semi-retired special ops assassin and a DEA agent as they team up to stop a cyber terrorist organization from unleashing a dangerous machine that threatens to attack the power grid and bring catastrophe to the world. The plot is well-crafted and keeps the audience engaged throughout the movie. The action sequences are intense and well-executed, with impressive stunts and special effects. The cast delivers solid performances, with Tom Berenger and Cam Gigandet leading the way. The film's pacing is excellent, and the tension builds up gradually, leading to a satisfying climax. Overall, "Black Warrant" is a must-watch for fans of the action-thriller genre. It is a well-crafted movie that delivers on all fronts. If you're looking for an adrenaline-pumping ride, this movie won't disappoint.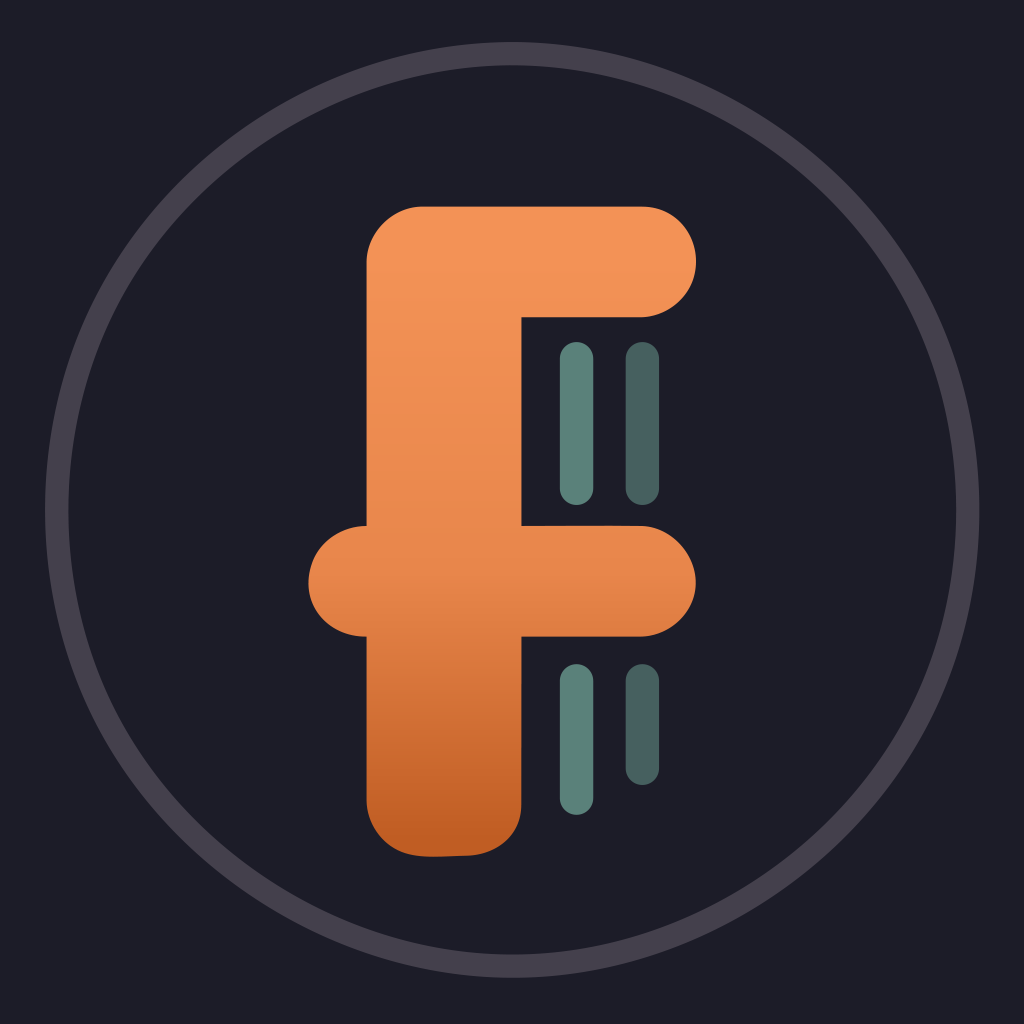 With Tom Berenger. A special ops assassin and a counternarcotics agent cross paths on missions to stop a cyber terrorist organization. They will join forces to prevent a power grid attack and world catastrophe.
To share
Do you want to watch something different?
Watch full movies now!
Press play and be surprised!
Surprise Me