Why watch this film?
"Happy Hunting" is a horror and thriller movie directed by Joe Dietsch and Louie Gibson. The plot follows an alcoholic drifter who becomes the target of a depraved sporting event, forcing him to battle withdrawal and psychotic rednecks. The movie is a thrilling and suspenseful ride, with plenty of action and gore to keep viewers on the edge of their seats. The cast, led by Martin Dingle Wall, delivers solid performances, and the direction by Dietsch and Gibson is sharp and effective. The movie's gritty and intense atmosphere is enhanced by the excellent cinematography and soundtrack. Overall, "Happy Hunting" is a well-crafted horror movie that will satisfy fans of the genre. It's not for the faint of heart, but if you're looking for a thrilling and gruesome ride, this is definitely worth checking out.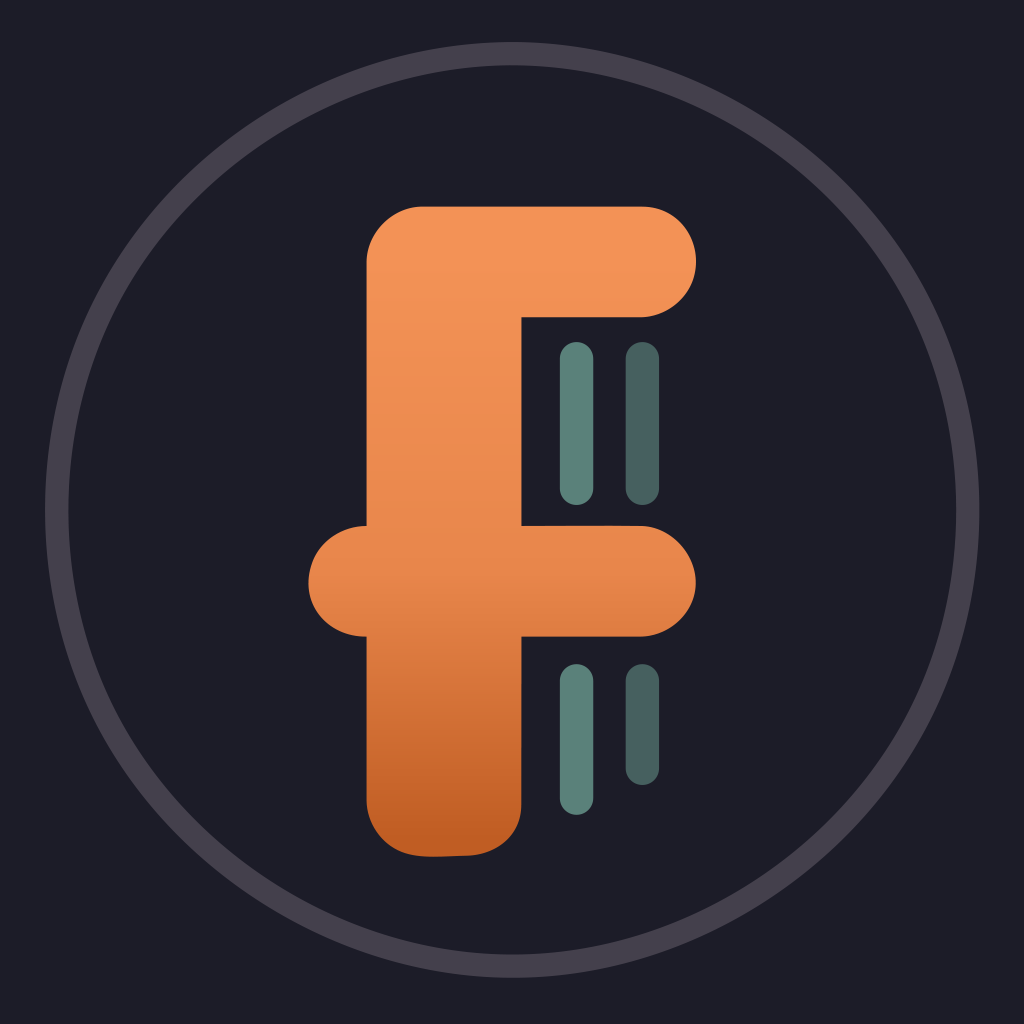 A man suffering from alcoholism decides to spend the night at an isolated small town in the desert. He will soon realize he is the target of a wild people hunting game.
To share
Do you want to watch something different?
Watch full movies now!
Press play and be surprised!
Surprise Me