Why watch this film?
"88", directed by April Mullen, is a gripping action and mystery-thriller that takes the audience on a violent journey. The film follows a young woman who wakes up in a roadside diner with no memory of how she got there or where she is. Split between two timelines, she embarks on a quest to find the person responsible for her lover's death. The film is a rollercoaster ride of intense action and suspense that keeps you on the edge of your seat. The cast, led by Katharine Isabelle, delivers powerful performances that bring the characters to life. The direction by April Mullen is masterful, creating a tense and thrilling atmosphere that keeps the audience engaged throughout. The cinematography and editing are also noteworthy, adding to the overall impact of the film. The use of split-screen techniques to show the two timelines is particularly effective. The score by David S. Hamilton and Benoit Grey complements the action on screen perfectly. Overall, "88" is a must-watch for fans of action and mystery-thrillers. It is a well-crafted film that delivers on all fronts, with a strong cast, direction, and technical elements. Highly recommended.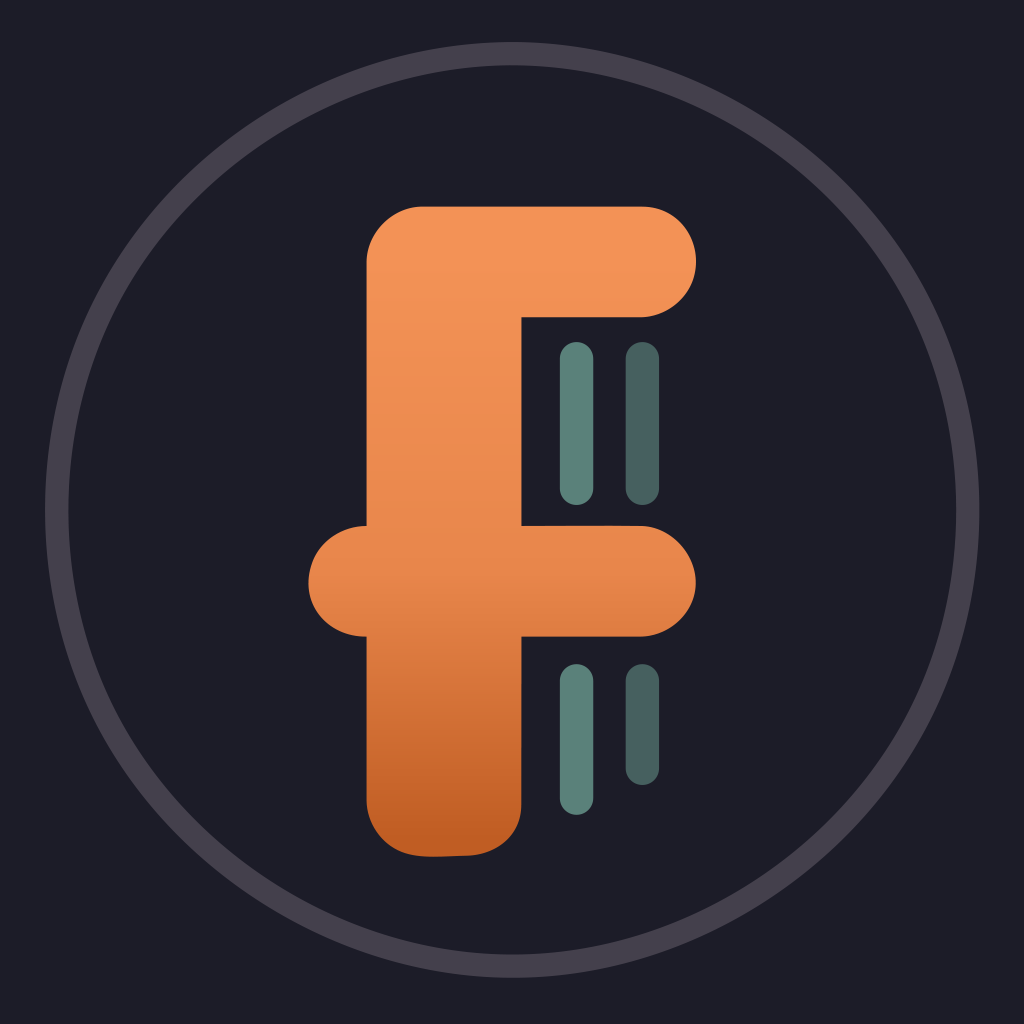 Gwen is a girl who appears in a roadside bar without knowing who she is, how she got there or where she came from. Torn between two timelines, she goes on a violent hunt to find out who killed her boyfriend.
To share
Do you want to watch something different?
Watch full movies now!
Press play and be surprised!
Surprise Me