Why watch this film?
According to the dictionary, fanfic is the abbreviation of the English term "fanfiction," which is a fiction created by a reader or viewer who, being a fan of a literary, film, theatrical, television or animation work, creates a continuation to the story or recreates it using their creativity. And that is the heart of the Polish romance Fanfic. Although the movie does not talk about anyone recreating a story, it does tell of two teenagers who come to love each other and need to find a way to express this love to the world, perhaps recreating this story with a lot of creativity. In a polished manner, reminiscent of comic book language, the movie speaks of love in youth with creativity, although it cannot escape those clichés that plague the genre to make it more enjoyable.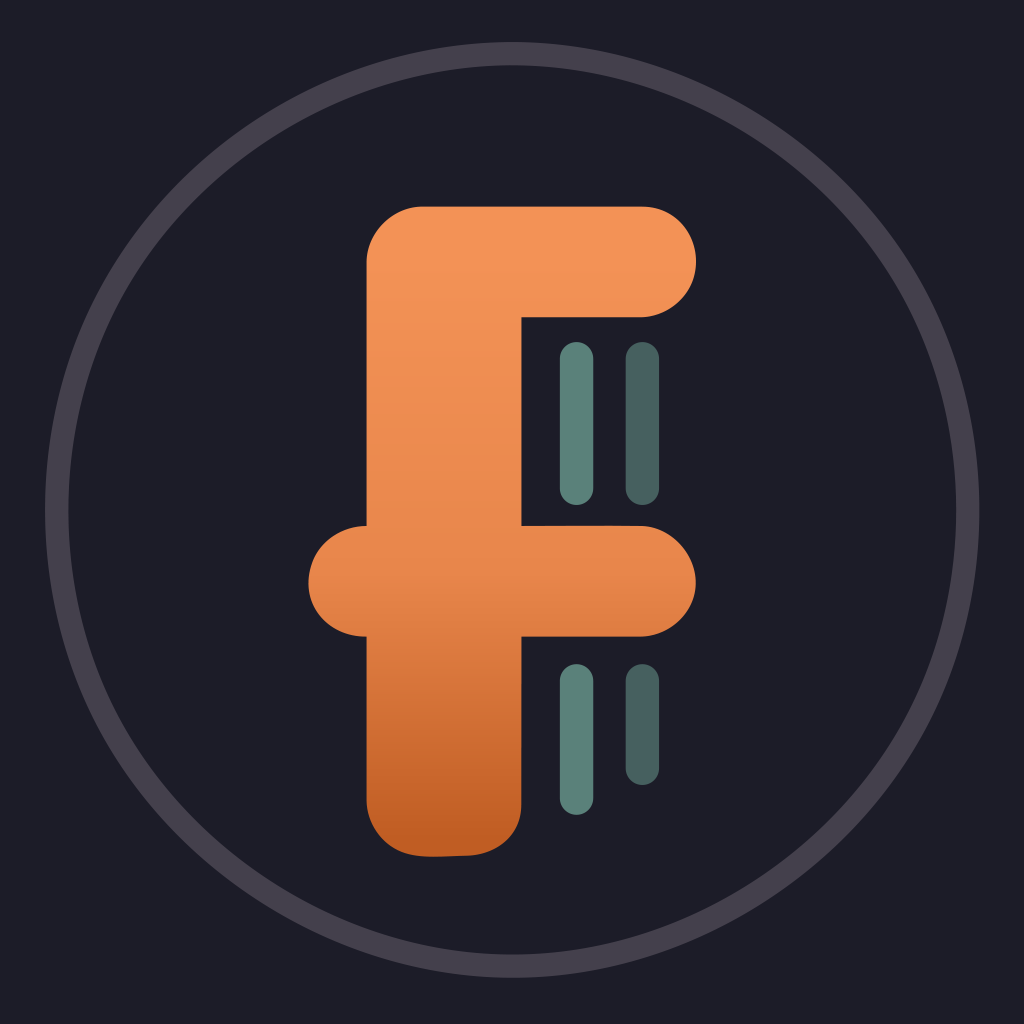 Two high school students form an intense connection as they navigate the challenges of discovering and expressing their truest selves.
To share
Do you want to watch something different?
Watch full movies now!
Press play and be surprised!
Surprise Me