Why watch this film?
A surprising mix made in Mexico of escape room and horror thriller genres, similar to Saw: juego macabro. In Death's Roulette, we follow a group of seven strangers who awaken trapped in an unknown house. To escape, they have to make an impossible decision: one of them must die, somebody has to agree to it and cannot offer themselves. With time running out to save their lives, the group soon discovers that a dark secret from the past binds them together. Even if it doesn't reinvent the wheel and is a bit predictable, there are interesting twists in the narrative, highlighted by a great cast including names like Maribel Verdú, Adriana Paz and Fernando Becerril. A solid directorial debut for Colombian actor Manolo Cardona, best known for roles in productions such as Narcos and Rubirosa.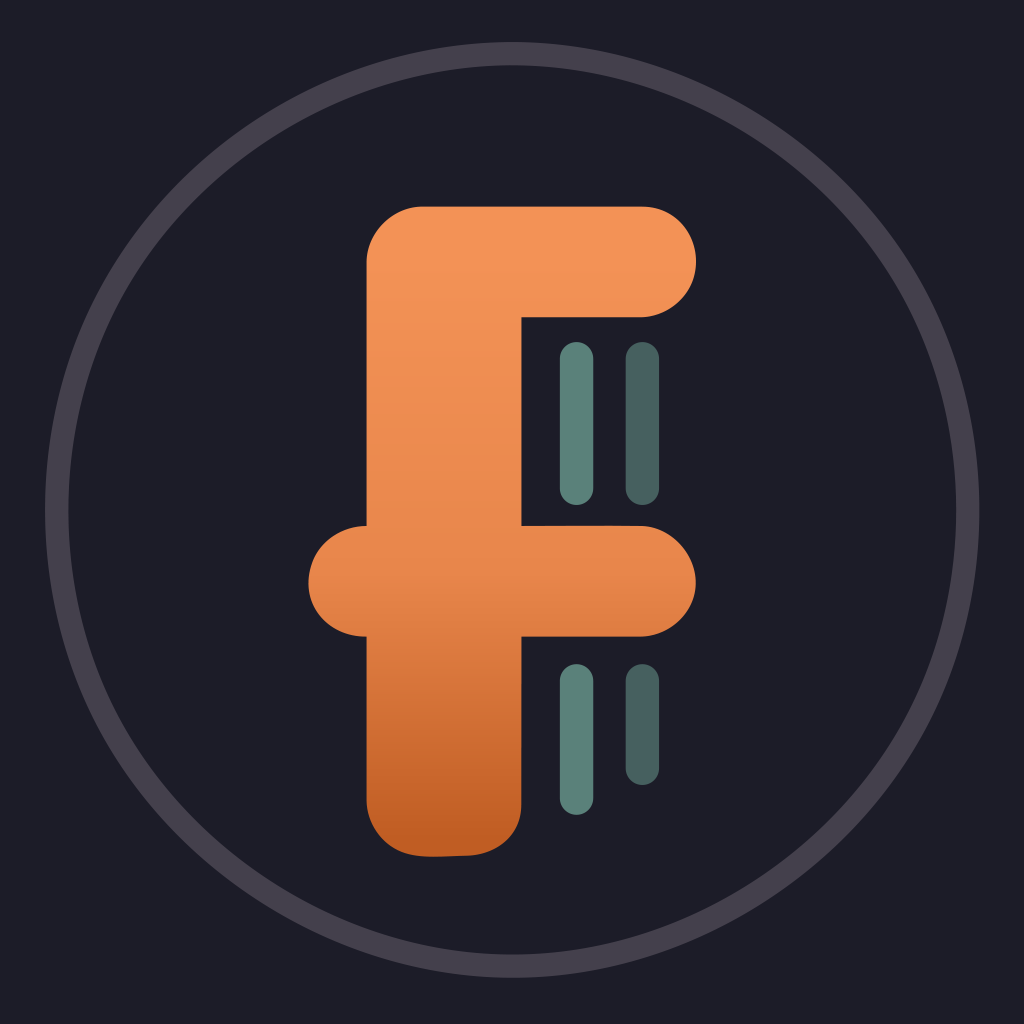 Seven strangers who wake up in a mansion in the middle of nowhere to discover they are part of a twisted game. They will have 60 minutes to choose one person to die; otherwise, all of them will be murdered. As the clock ticks down, the most lurid secrets will come to light, and they'll discover they are all connected by a dark past.
To share
Do you want to watch something different?
Watch full movies now!
Press play and be surprised!
Surprise Me