Why watch this film?
In a small mining town in North Ossetia, Russia, a young woman feels suffocated by her family, living between rejection and love: a complicated life, to say the least. From there, the young Ada (Milana Aguzarova) begins to plan her long-awaited escape. Directed by Russian Kira Kovalenko, Unclenching the Fists won the main prize in the Certain Look section of the Cannes Film Festival, offering an insightful look into Russian society, mainly with regard to the women of the region.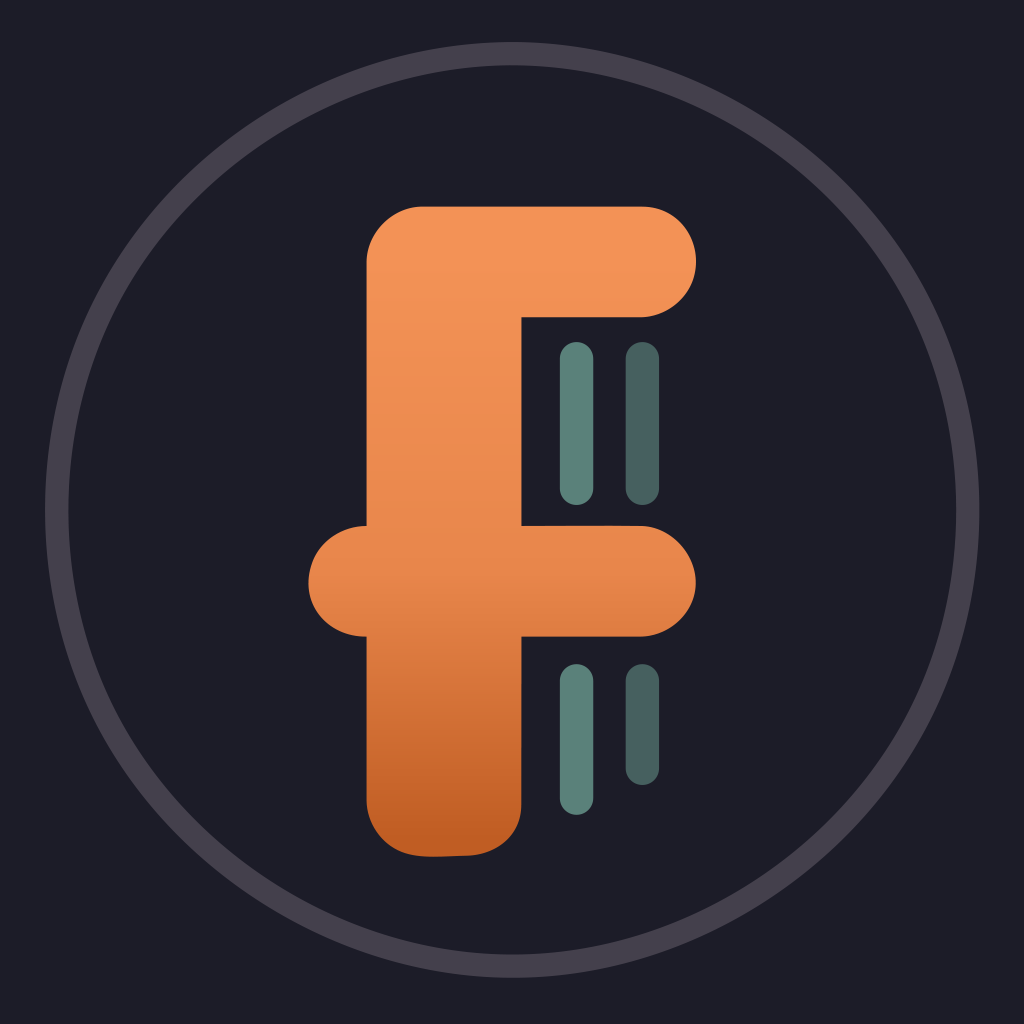 In a former mining village in North Ossetia, a young woman struggles to escape the suffocating grip of the family she loves as much as she rejects.
To share
Do you want to watch something different?
Watch full movies now!
Press play and be surprised!
Surprise Me