Why watch this film?
If there's one thing that Medusa Deluxe has, it's style. Thomas Hardiman's movie follows a mystery and murder plot in an unconventional setting: a hair styling competition. When one of the participants is killed, the competitiveness between them takes on a whole new meaning and the race to find the culprit begins. The production is filled with neon photography and captivating direction, with a balance between humor and suspense. It's not Agatha Christie, but it's definitely worth watching for a good time.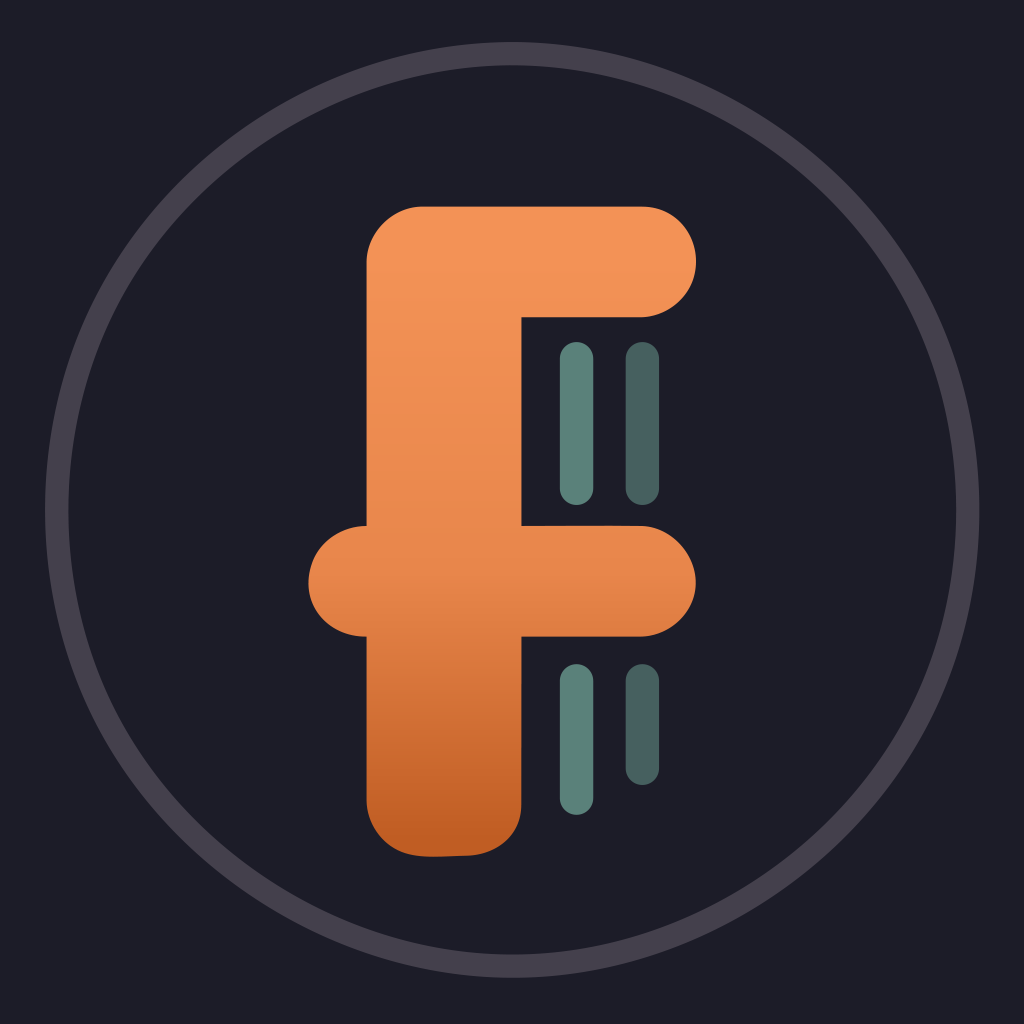 A murder mystery set in a competitive hairdressing contest. Extravagance and excess collide, as the death of a contestant sows seeds of division in a community whose passion for hair verges on obsession.
To share
Do you want to watch something different?
Watch full movies now!
Press play and be surprised!
Surprise Me