Why watch this film?
The debut of the star Jesse Eisenberg in directing feature films, also as the screenwriter, "When You Finish Saving the World" brings all the essence of "Lady Bird," Greta Gerwig's Oscar-nominated film: a teenager (Finn Wolfhard) feels lost in life while performing musical acts online about subjects of his age, while his mother (Julianne Moore), the director of a shelter for women victims of abuse, doesn't see him as an engaged person. That's where the worlds of the two collide: the boy starts trying to become more politically aware, not just to impress his mother, but also to catch the attention of a girl (Alisha Boe) at school; meanwhile, Moore's character starts treating one of the boys in the shelter, the son of a victim, as if he were her own child. It's a painful drama that, despite some simplifications and the natural irritation that arises from insufferable characters (what can you expect from Eisenberg, right?), has a soul and a heart to address the complexity of mother-child relationships.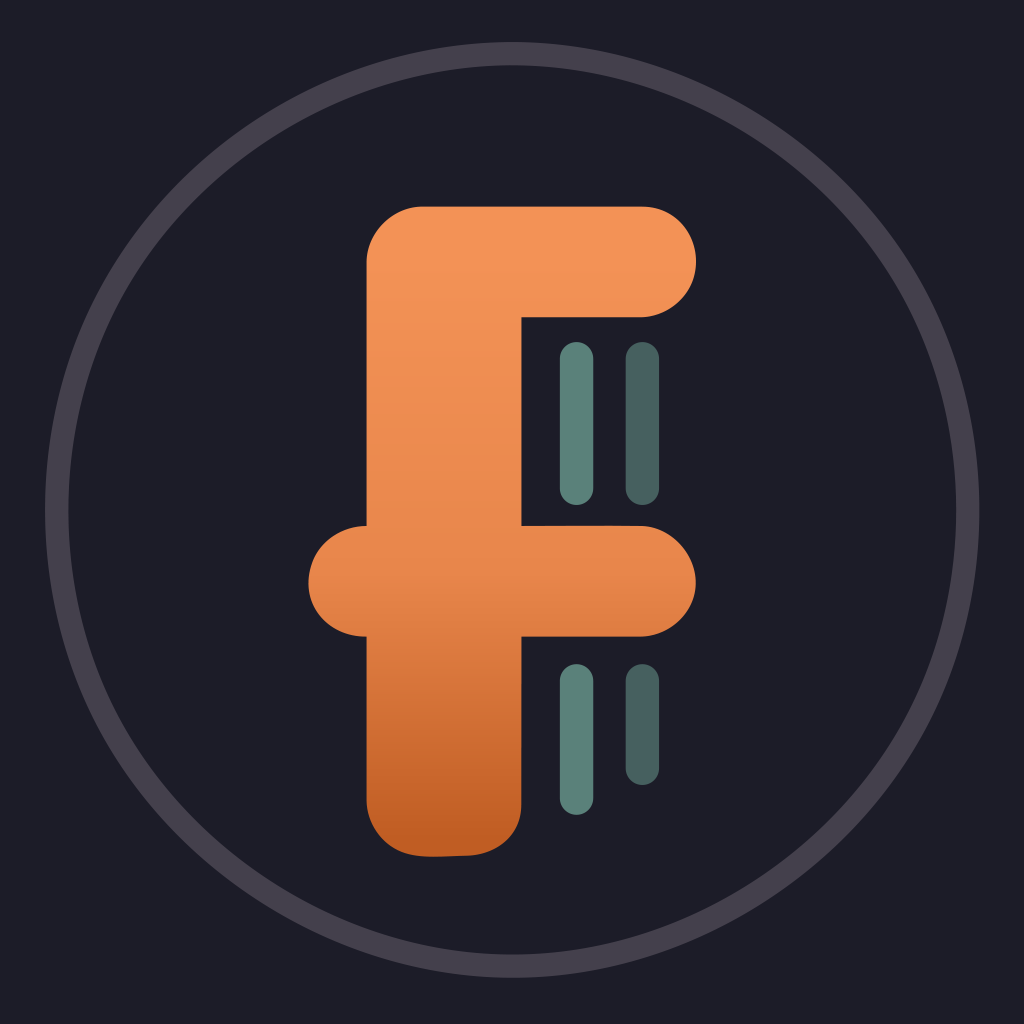 Evelyn and her oblivious son Ziggy seek out replacements for each other as Evelyn tries to parent an unassuming teenager at her shelter, while Ziggy fumbles through his pursuit of a brilliant young woman at school. This emotional comedy reveals a funny and sharply perceptive portrait of a mother and son who may seem at odds but who are more alike than either would care to admit.
To share
Do you want to watch something different?
Watch full movies now!
Press play and be surprised!
Surprise Me