Why watch this film?
A blend of thriller, horror, and science fiction that, in the best sense, harkens back to great films in these genres like "10 Cloverfield Lane," "Nope" and "War of the Worlds." Directed by Brian Duffield (Spontaneous), "No One Will Save You" follows a young woman, Brynn (Kaitlyn Dever), an anxious girl who prefers to stay at home... until strange invaders force her to venture out and confront the inexplicable. What follows is a story that never loses its pace and offers intriguing mysteries, which Dever manages to carry on her own. If you enjoy the most unsettling forms of horror and science fiction, don't let this one pass you by.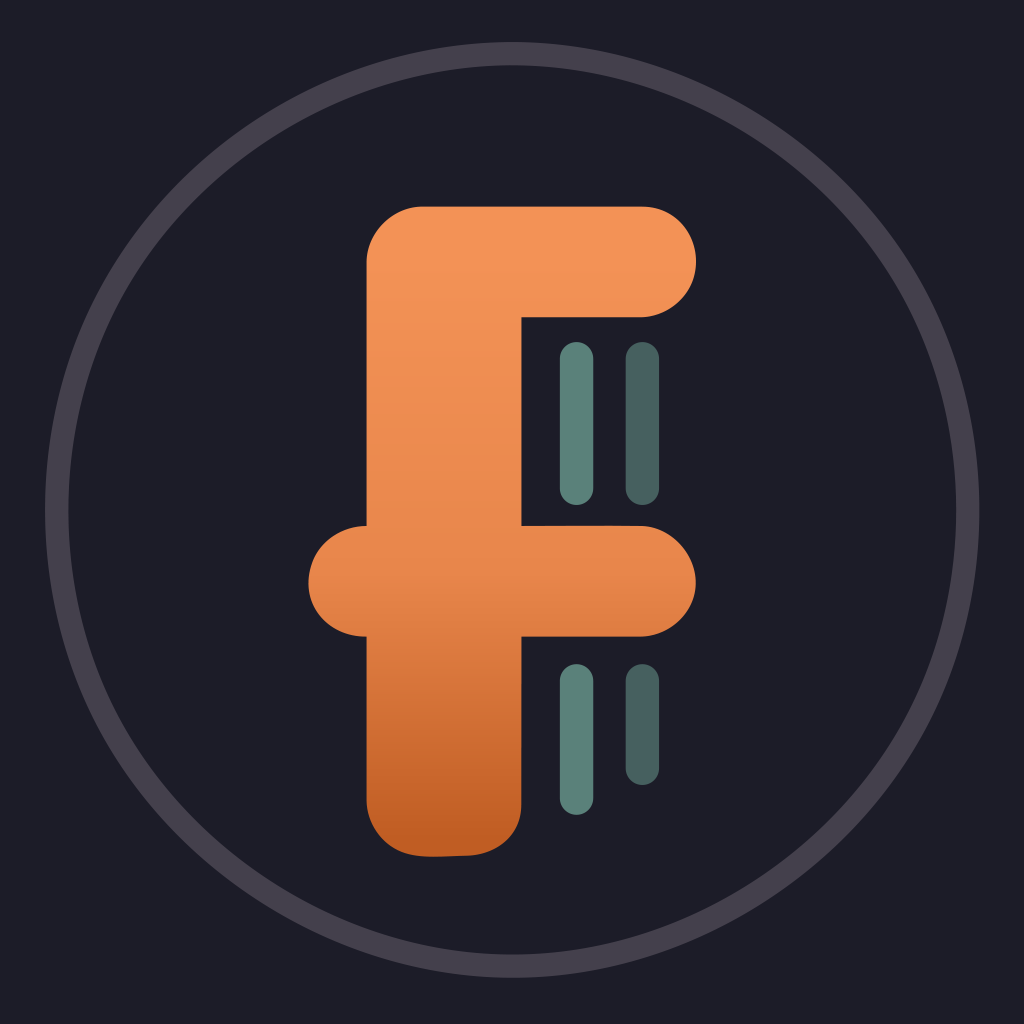 An exiled anxiety-ridden homebody must battle an alien who's found its way into her home.
To share
Do you want to watch something different?
Watch full movies now!
Press play and be surprised!
Surprise Me