Why watch this film?
The best way to describe "Sick" is as a pandemic-era horror movie. Directed by John Hayms (Alone) and co-written by Kevin Williamson (Scream) and newcomer Katelyn Crabb, the film is about a group of teenagers who decide to spend the pandemic quarantine isolated in a remote countryside house, only to be invaded by a killer. Without reinventing the wheel, "Sick" is an excellent slasher with a fun self-awareness that, besides being a perfect time capsule of an uncomfortable period in our history, will satisfy genre fans.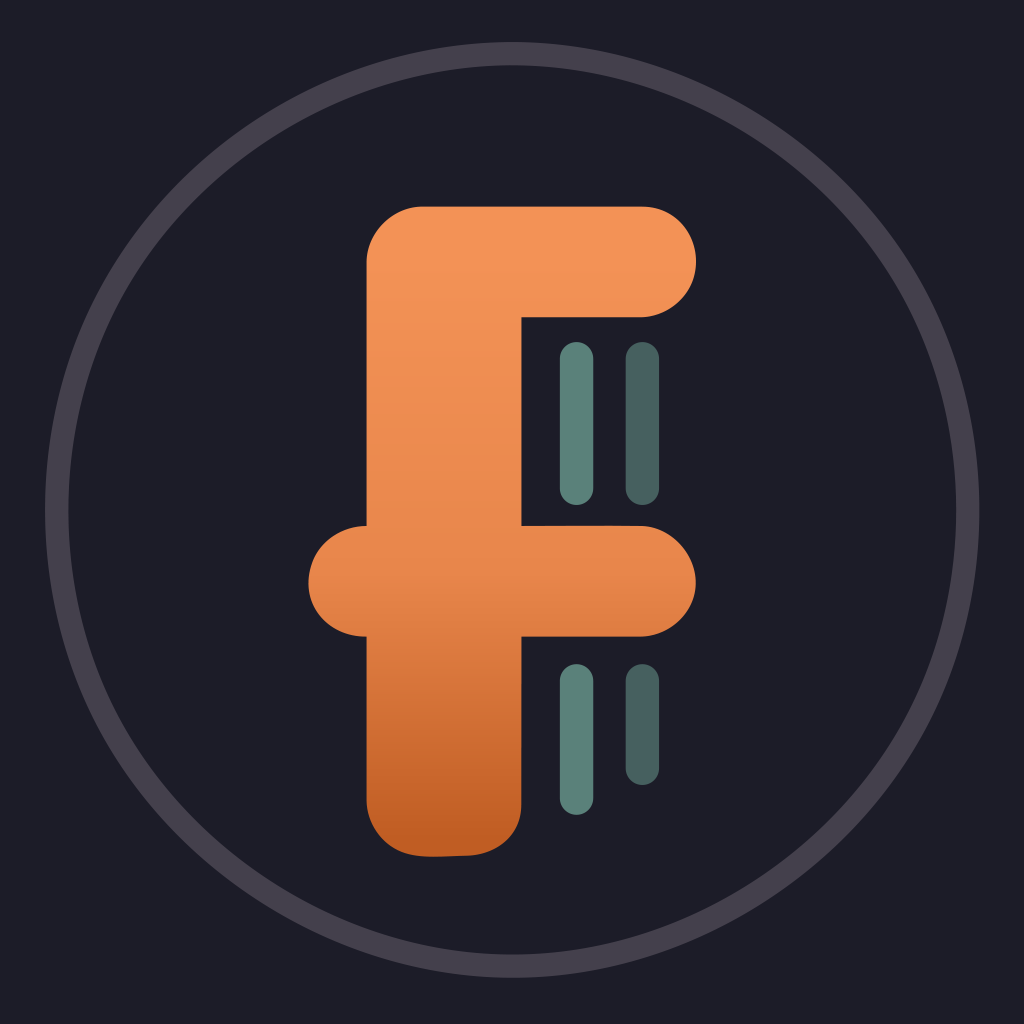 As the pandemic steadily brings the world to a halt, best friends Parker Mason and Miri Woodlow decide to quarantine together at Parker's family's secluded lake house. Upon arrival, Parker begins to receive strange text messages from an unknown number, unsettling both girls and leaving them to question if they are truly alone.
To share
Do you want to watch something different?
Watch full movies now!
Press play and be surprised!
Surprise Me