Why watch this film?
The last movie made by the British troupe for theaters, 'The Meaning of Life' follows a format closer to their classic TV series: 'Monty Python's Flying Circus'. It is a series of more or less connected sketches and musical numbers that follows a man's life from birth to death. With a lot of black humor and offensive jokes, it is the group's boldest—and paradoxically funniest—film.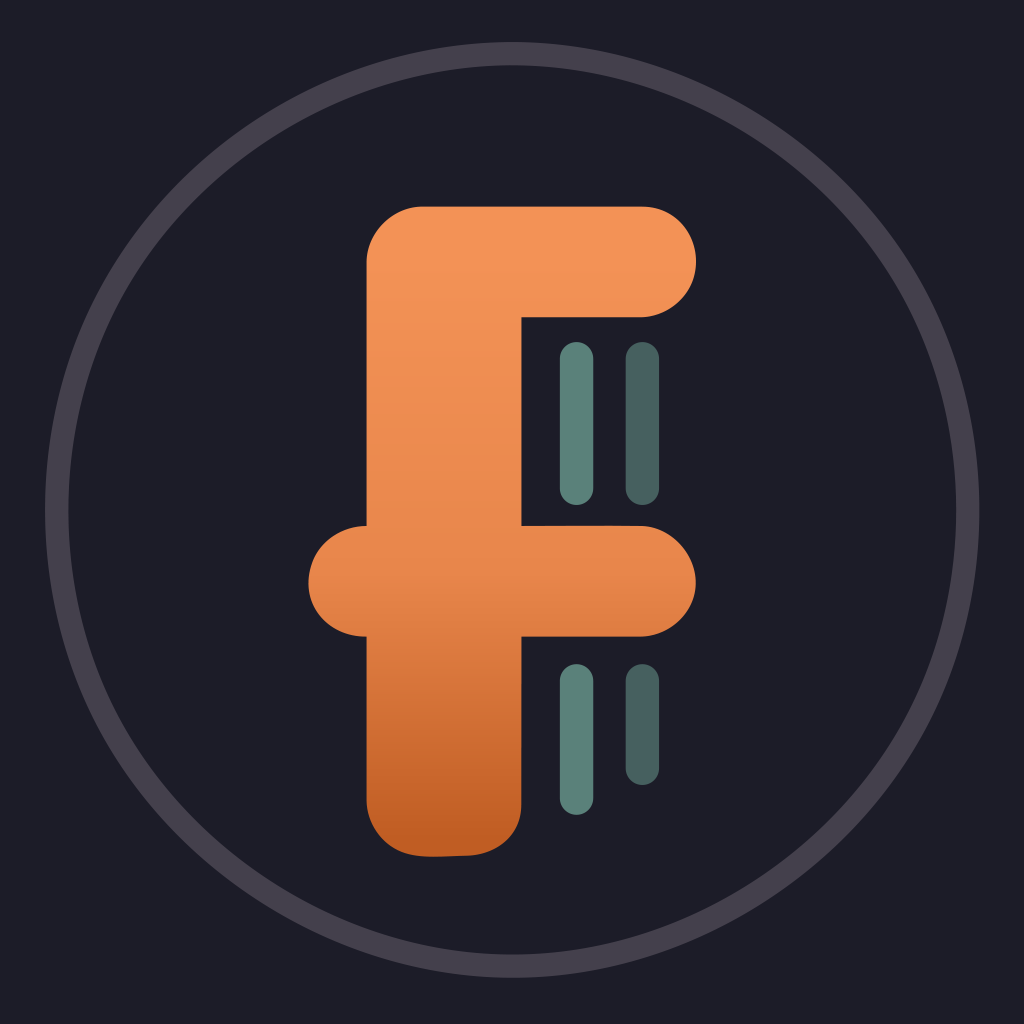 Those six pandemonium-mad Pythons are back with their craziest adventure ever! Graham Chapman, John Cleese, Terry Gilliam, Eric Idle, Terry Jones and Michael Palin have returned to explain The Meaning of Life.
To share