Why watch this film?
"Party Girl," winner of the Camera D'Or at the Cannes Film Festival's Un Certain Regard show in 2014, is inspired by the director's own mother's story. The plot is good and the cast even better, particularly lead actress Angélique Litzenburger - who is incredible in her role.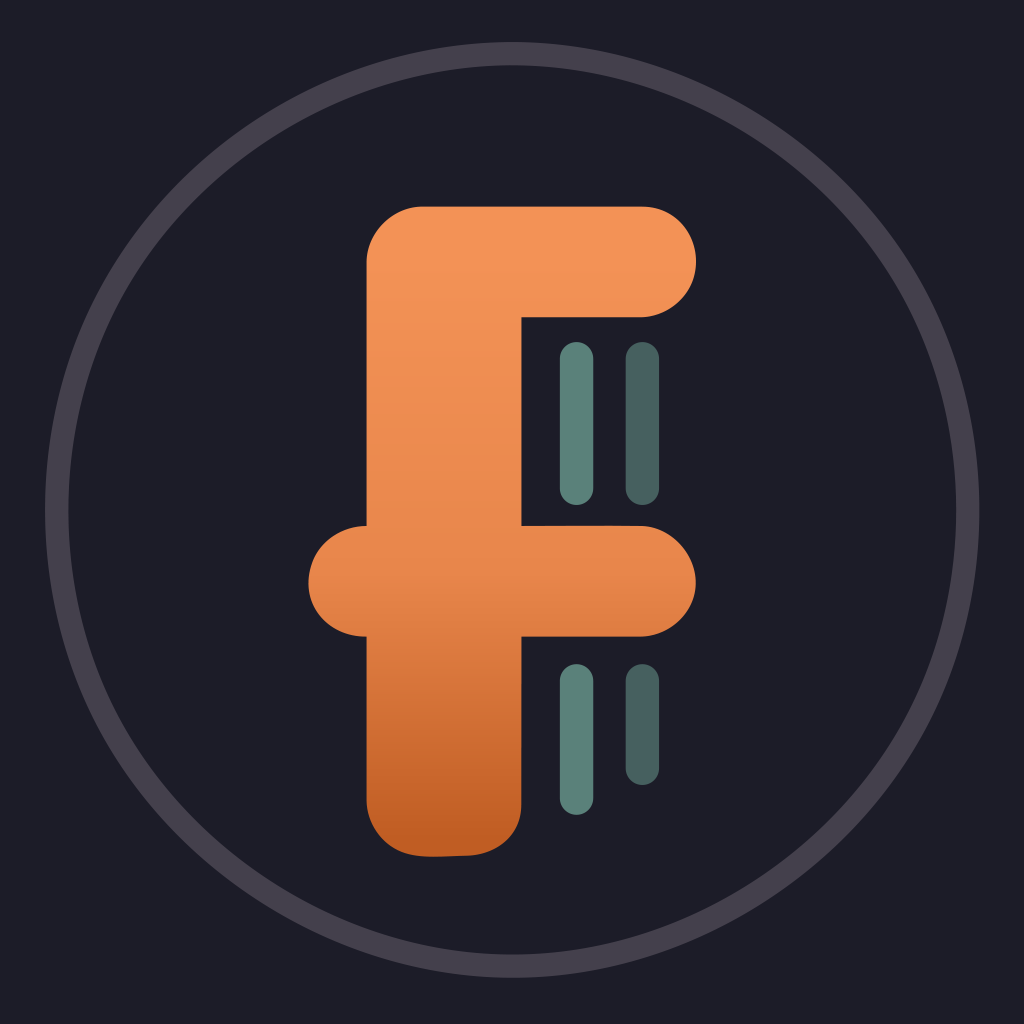 Angelique is a 60-year-old bar hostess in a cabaret located near the border between France and Germany. Despite her age, she's a party girl and lives for the moment. At night, she seduces men so they can buy her drinks. As time goes by, clients become rare. But Michel, her regular client, is in love with her. One day, he asks Angelique to marry him. Will she settle into a life of companionship and comfort and give up her beloved lifestyle?
To share