Why watch this film?
John Woo ('Face/Off') returns to his birthplace: Hong Kong cinema. In this movie, he brings that basic script: a man who is framed for crimes he didn't commit and finds himself forced into a huge manhunt against his enemies. All of the director's known artifices are also present, famous for his extremely plastic action scenes. It's not one of his best films, but it will surely please action fans with its '70s style mixed with CGI and 2010's aesthetics. Oh, don't be fooled by the Brazilian title: 'Hunter of Men' is just a lazy translation for the original one, 'Manhunt'.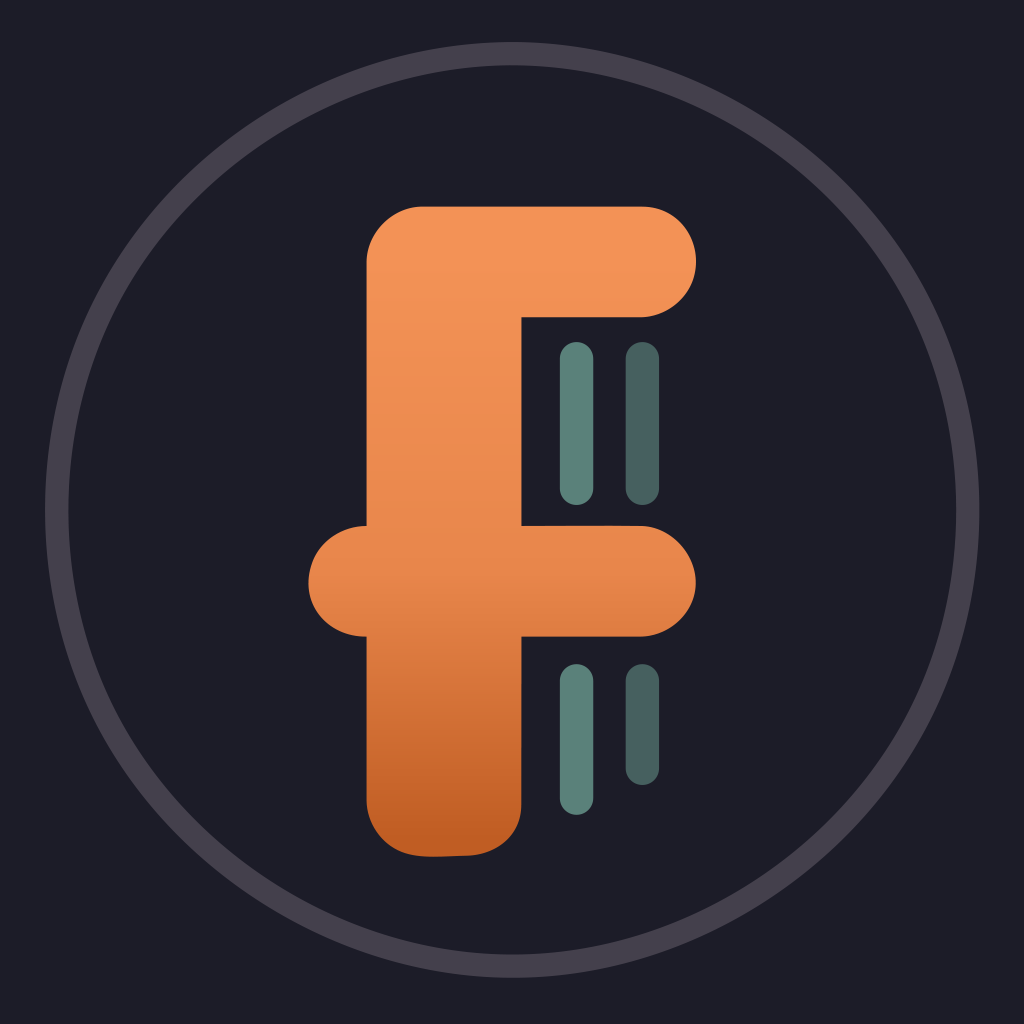 Accused of heinous crimes he didn't commit, a prosecutor sets out on a mission to clear his name.
To share
Do you want to watch something different?
Watch full movies now!
Press play and be surprised!
Surprise Me