Why watch this film?
The movie tackles a thorny issue: the end of life. Despite the advances in science and health, the human body still has its limits. Is it right to wait for this end, with sacrifices for the person and their family, or to end their journey here at the peak, still with good health and mental capabilities intact? 'The Last Lesson' manages to put this subject with delicacy, certainly raising the issue for countless families.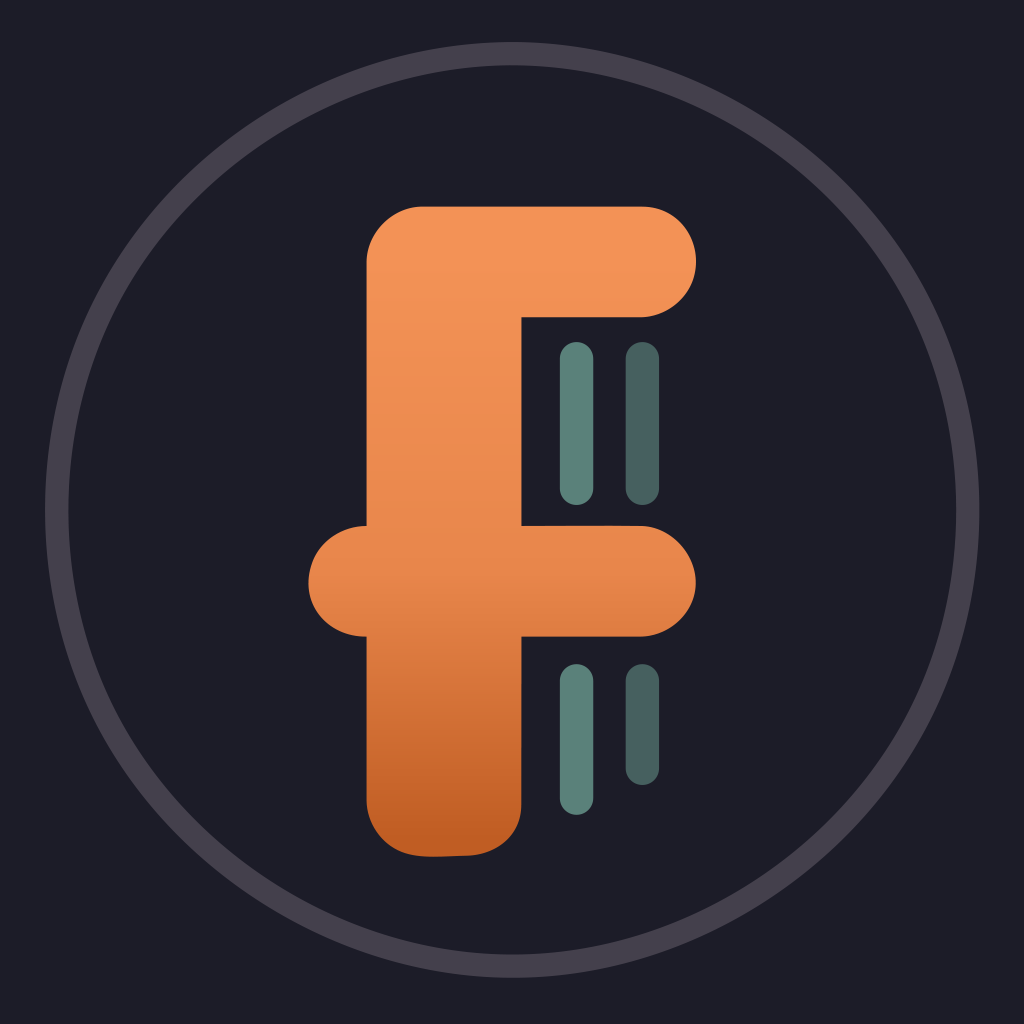 During her 92 birthday party, Madeleine stunned her kids and grandkids when she told them that she fixed the day she wanted to die.Her intention was to prepare them slowly for her near departure but conflicts start.Only Diane her daughter respects her choice.
To share