Why watch this film?
A beautiful French animation in stop-motion that reveals the world through a child's eyes and tackles topics such as love and abandonment. The story - about a son who loses his mother and goes to live with other orphans - has its dramatic and emotional side, but the way it is portrayed brings great delicacy, heart, and good humor.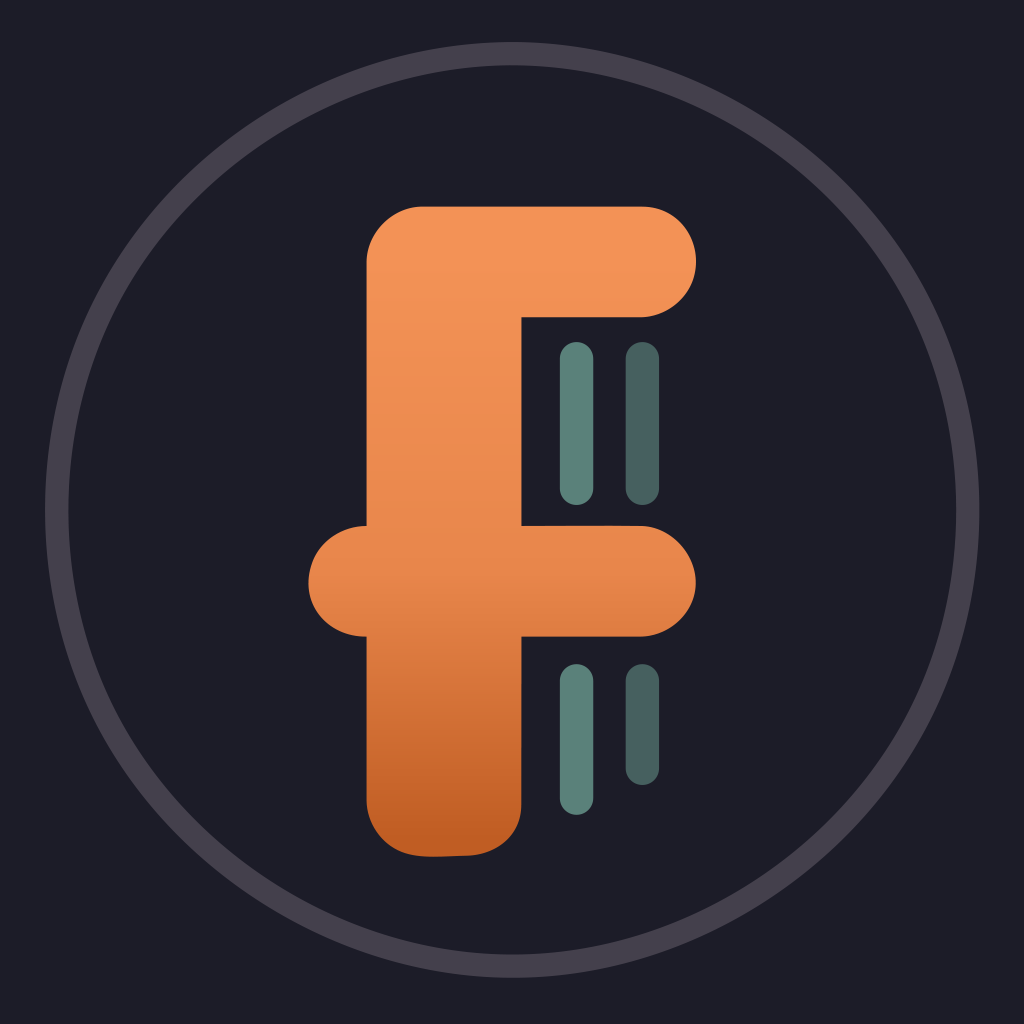 After losing his mother, a young boy is sent to a foster home with other orphans his age where he begins to learn the meaning of trust and true love.
To share