Why watch this film?
From director Nick Cave, the creative mind behind 'Wallace & Gromit' and 'Chicken Run', come a new caveman adventure. Made with stop motion, a technique of animation that creates frame-by-frame movements, 'The Man from the Cave' is a fun, unconventional movie with extremely intelligent humor.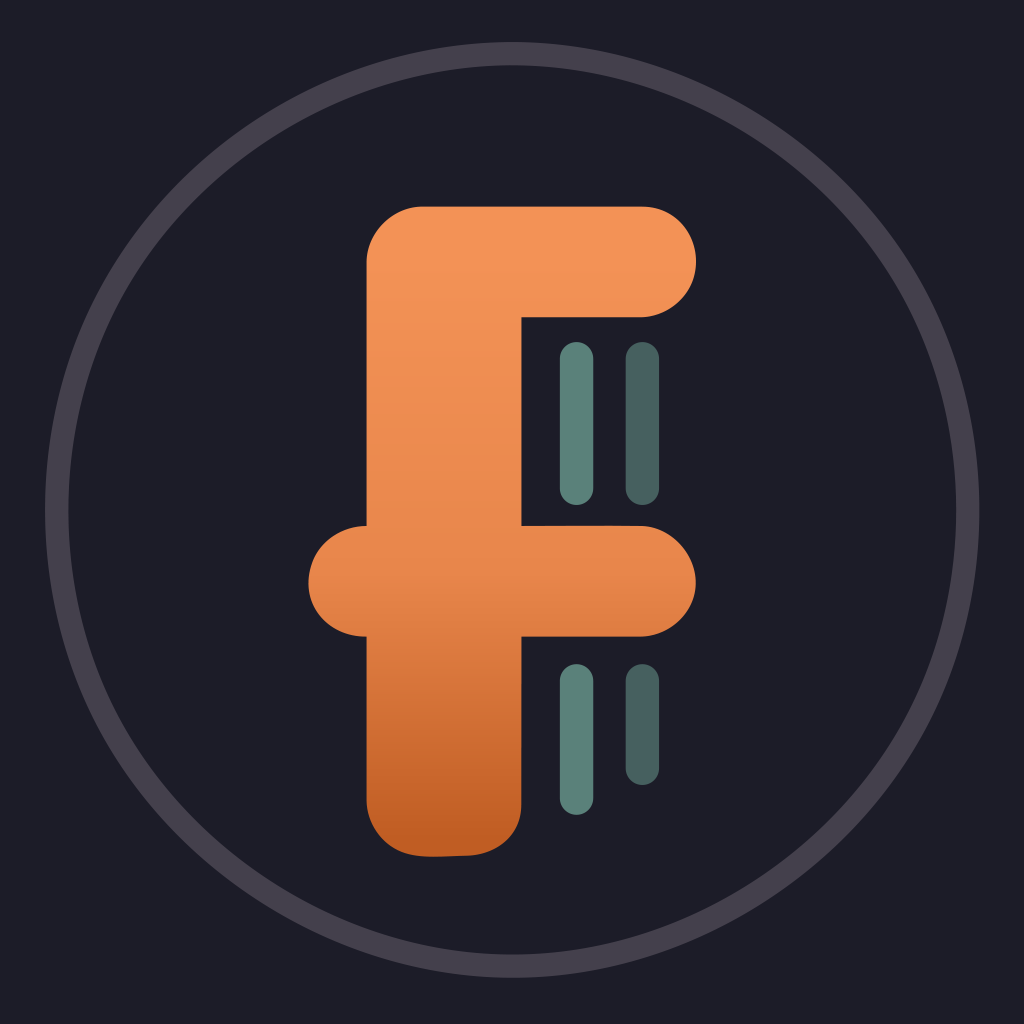 Set at the dawn of time, when prehistoric creatures and woolly mammoths roamed the earth, Early Man tells the story of how plucky caveman Dug, along with sidekick Hognob, unites his tribe against the mighty Bronze Age in a battle to beat them at their own game.
To share
Do you want to watch something different?
Watch full movies now!
Press play and be surprised!
Surprise Me