Why watch this film?
The story of a brilliant ex-con who sees in a village in the French Alps an extraordinary opportunity to get rich. As the only doctor in town, he starts diagnosing every patient with either a real or imaginary illness. Charismatic and very different from all the inhabitants, he becomes a success. But his past returns to visit him and it might cost him everything he built. Starring Omar Sy ('Untouchables') and a screenplay based on a free adaptation of the play 'Knock' by Jules Romains. Recommended for those looking to enjoy a heartfelt movie with a beautiful soundtrack and for fans of romantic comedies and French cinema.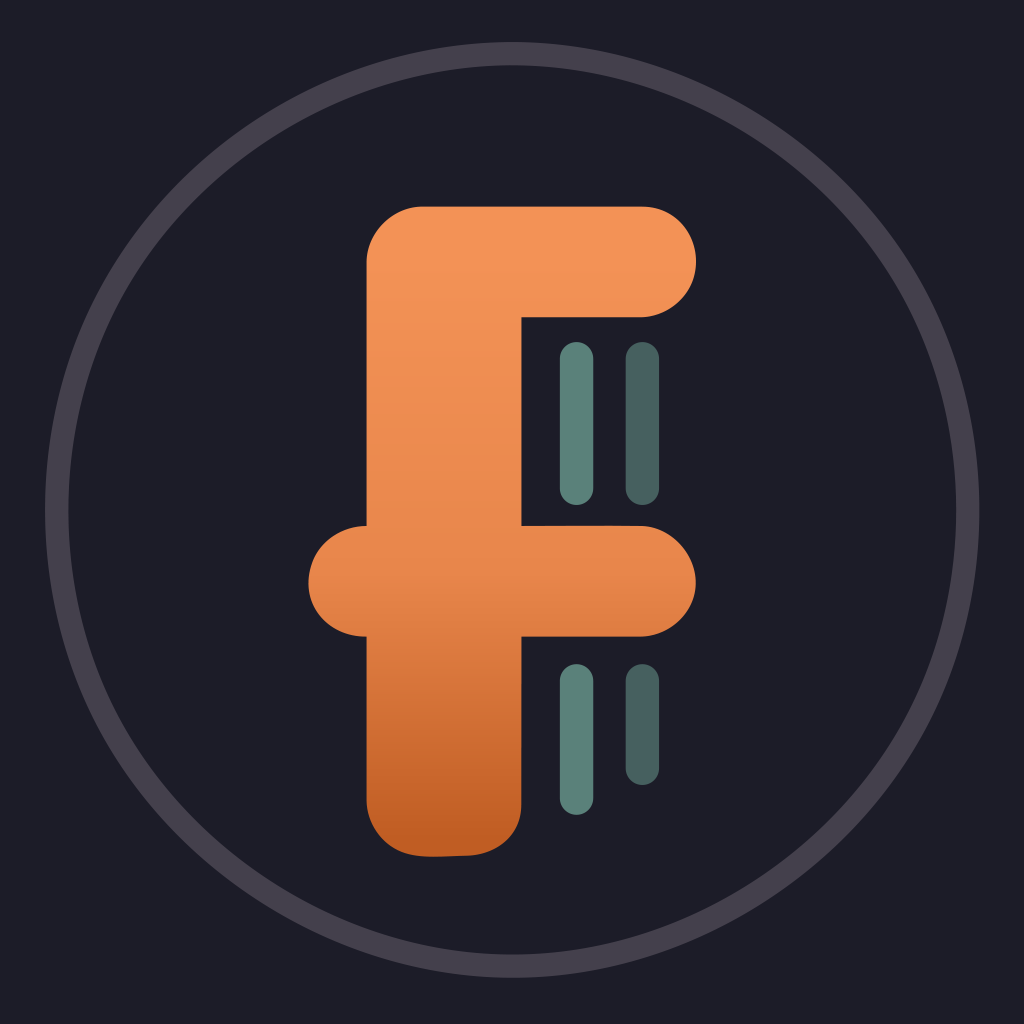 Doctor Knock is a former thug who has become a doctor and arrives in the small village of Saint-Maurice to make his fortune according to a particular method. It will make the villagers believe that they are not as healthy as they might think.
To share