Why watch this film?
This movie dives into the effervescent England of the late 1970s (when local post-punk music starts to conquer the world) to tell the beginning of Morrissey's story, one of the most important musicians of that movement. We see how the shy young man from Manchester moves to London in pursuit of his dream of becoming a musician, on a path that would lead him to create The Smiths - one of the most influential bands of the twentieth century. The direction is by Mark Gill, nominated for an Oscar for the short 'The Voorman Problem', which features a good cast of British actors. The film gets lost at times playing references to future Morrissey songs - still, it's a work that will please Smiths fans and those who want to know more about the musician.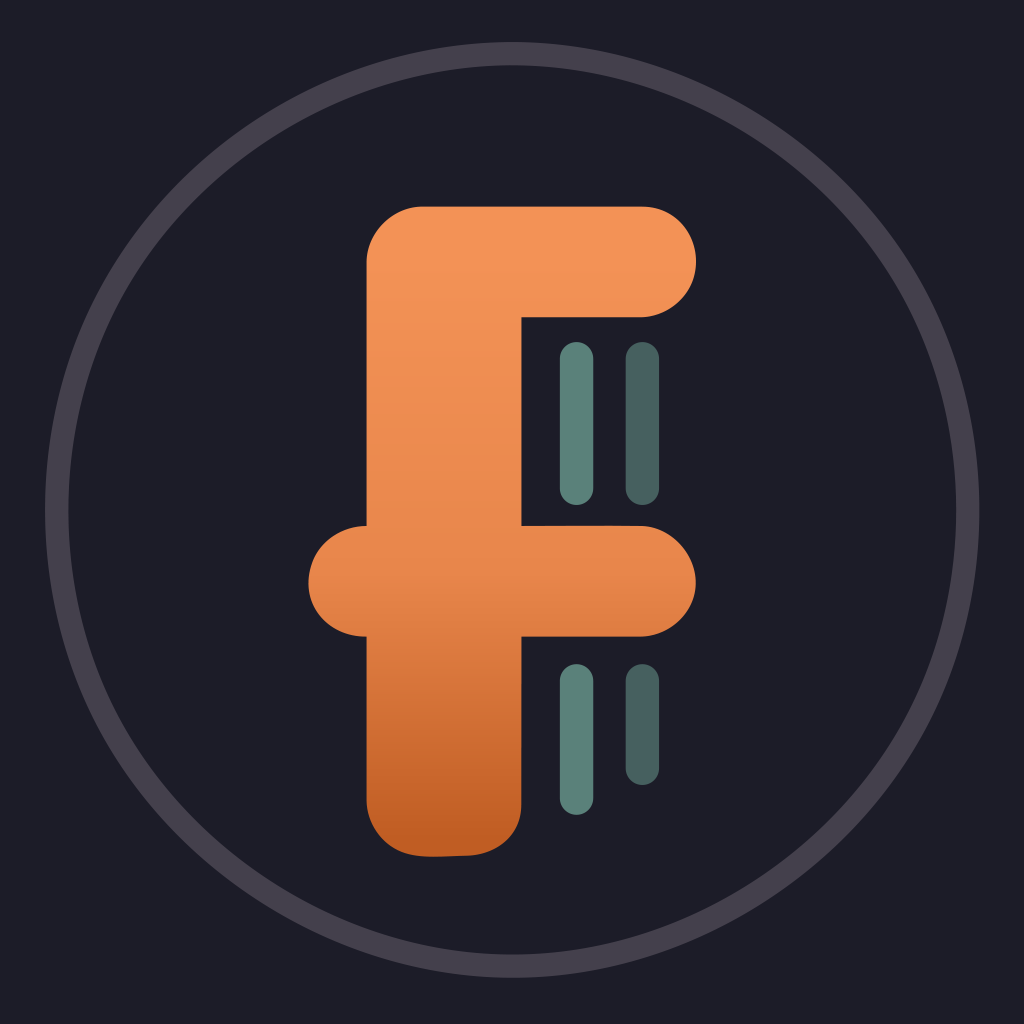 Seventeen-year-old Steven Patrick Morrissey is a shy dreamer amid the tough, macho world of 1970s Manchester; a world away from the life he'll one day lead as the frontman for seminal 80's band The Smiths.
To share