Why watch this film?
The first movie of the John Wick saga, which in Brazil was titled "De Volta ao Jogo", is a curiosity. Directors Chad Stahelski and David Leitch (the latter uncredited) were recommended by Keanu Reeves himself, who had worked with the duo when they were stunt doubles and fight choreographers for "The Matrix". Despite its relatively modest budget for big action productions (around $20 million), the feature film became an independent success - largely due to its energetic action scenes and a well-rounded script.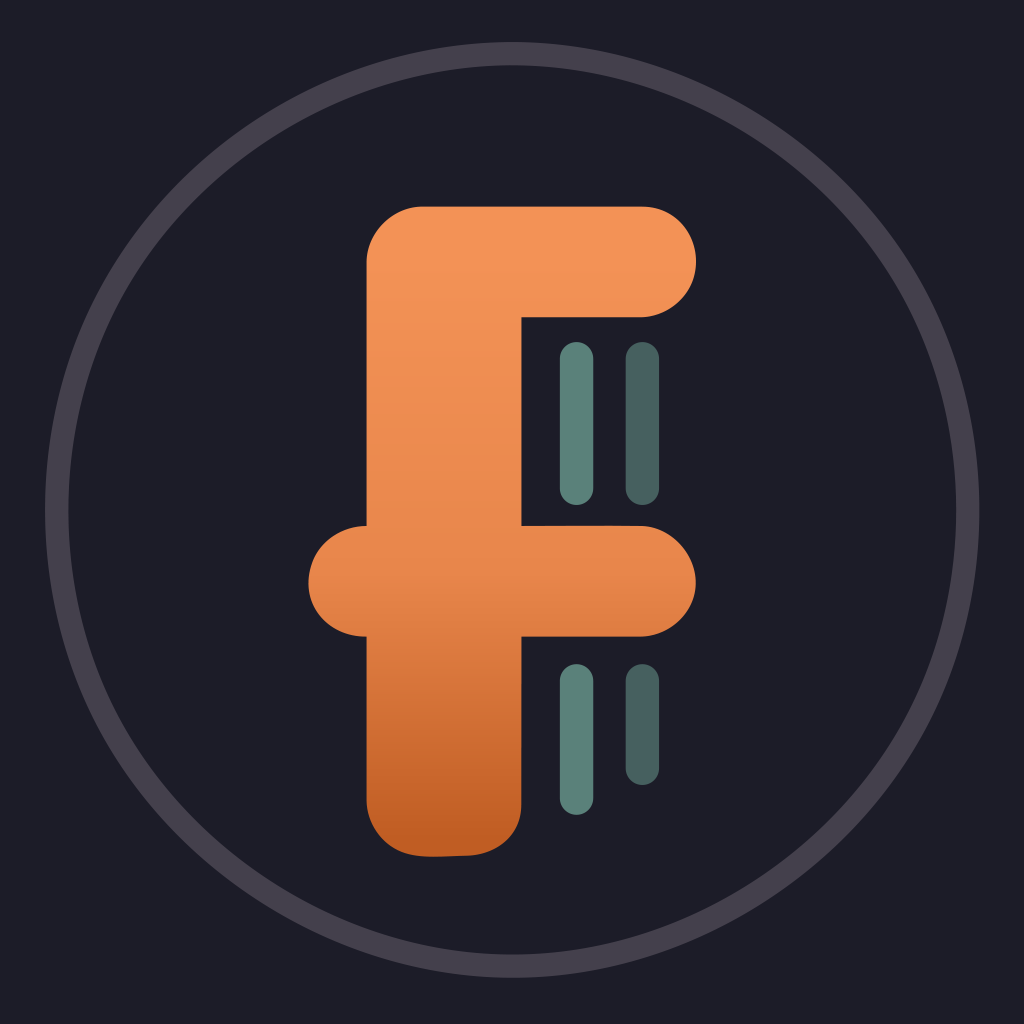 When sadistic young thugs senselessly attack John Wick (Keanu Reeves)—a brilliantly lethal ex-assassin—they have no idea they've messed with the wrong guy. With New York City as his bullet-riddled playground, Wick embarks on a merciless rampage, hunting down his adversaries with the skill and ruthlessness that made him an underworld legend.
To share