Why watch this film?
A hard-hitting yet darkly humorous account of mid-1990s Scotland's disaffected youth. Directed by Danny Boyle (who would later go on to win an Oscar with 'Slumdog Millionaire'), the film marked a turning point for tackling lost youth in a memorable way.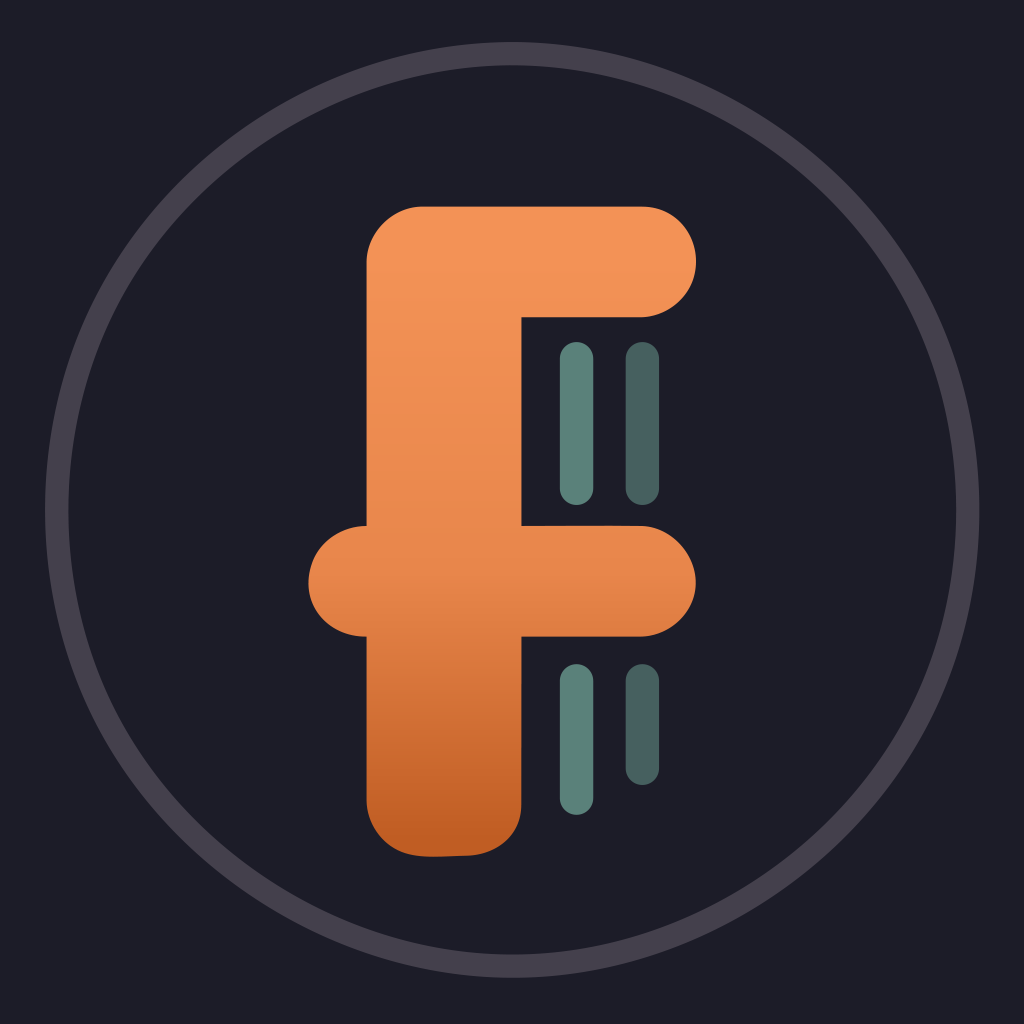 Renton, deeply immersed in the Edinburgh drug scene, tries to clean up and get out, despite the allure of the drugs and influence of friends.
To share