Why watch this film?
Selected as part of the official selection of the Venice Film Festival and chosen by Uruguay to represent the country at the Oscars, '12 Years a Night' portrays an important and painful episode in the country's politics following the 1973 coup. With the onset of the civilian-military dictatorship, some prisoners who had fought in the guerilla were taken into military custody, and the military did everything they could to drive them mad. One of these prisoners - and the protagonist of this story - was none other than José Alberto "Pepe" Mujica Cordano, who would later leave prison to become the President of Uruguay. The feature film is based on the book 'Memories of the Dungeon', by Mauricio Rosencof and Eleuterio Fernández Huidobro, who were Mujica's fellow inmates for 12 years. A true story, but also an inspiring one that shows that dictatorships (from any side of the political spectrum) are always stupid.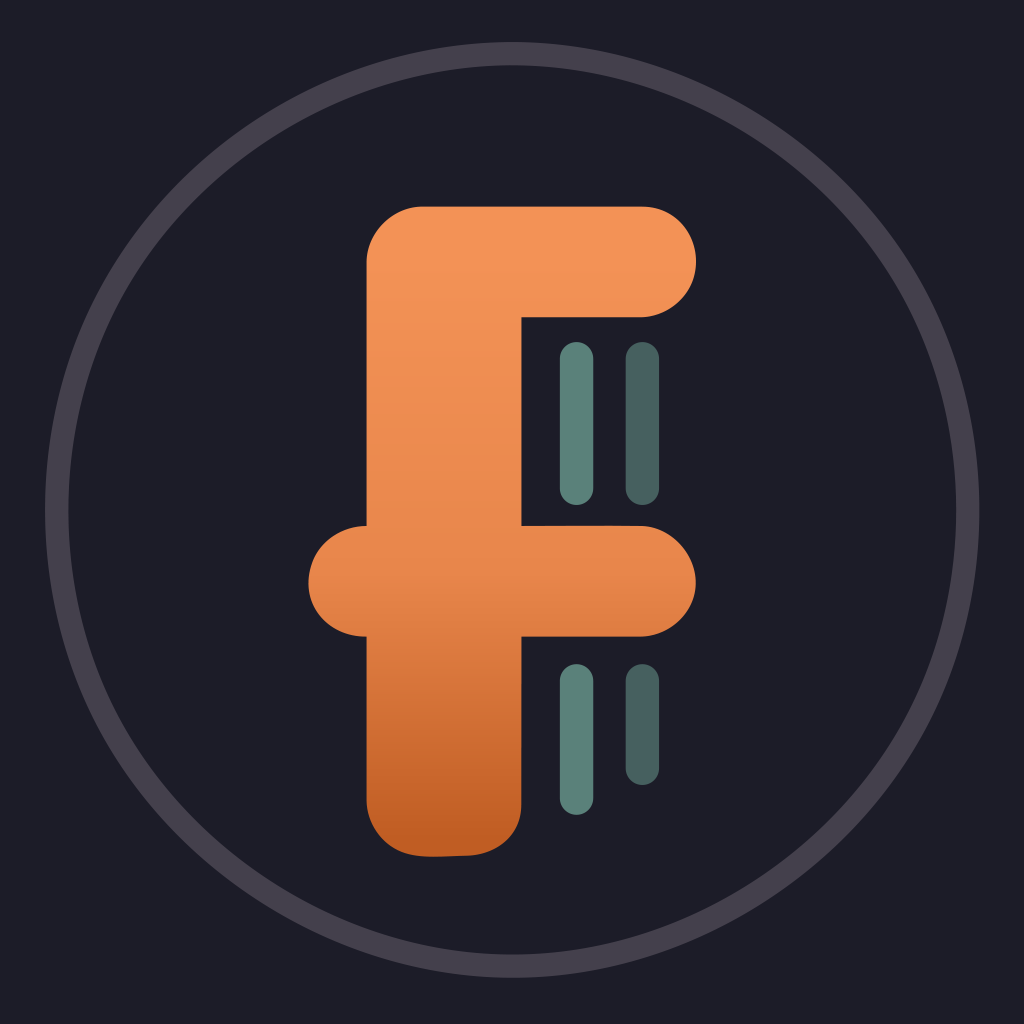 1973. Uruguay is governed by a military dictatorship. One autumn night, three Tupamaro prisoners are taken from their jail cells in a secret military operation. The order is precise: "As we can't kill them, let's drive them mad." The three men will remain in solitary confinement for twelve years. Among them is Pepe Mujica - later to become president of Uruguay.
To share