Why watch this film?
Based on the best-seller 'Bird Box', 'Bird Box' is a mix of horror and thriller that reminds us of productions such as 'A Quiet Place' and 'The Walking Dead', for example. It all starts when people start committing suicide for mysterious reasons, and the only way to stay alive is not to look out the window. Thus, director Susanne Bier (of 'Brothers') builds a story that holds the viewer's attention, much with the help of the performances of a sharp cast, composed of Sandra Bullock, John Malkovich and Trevante Rhodes (of 'Moonlight').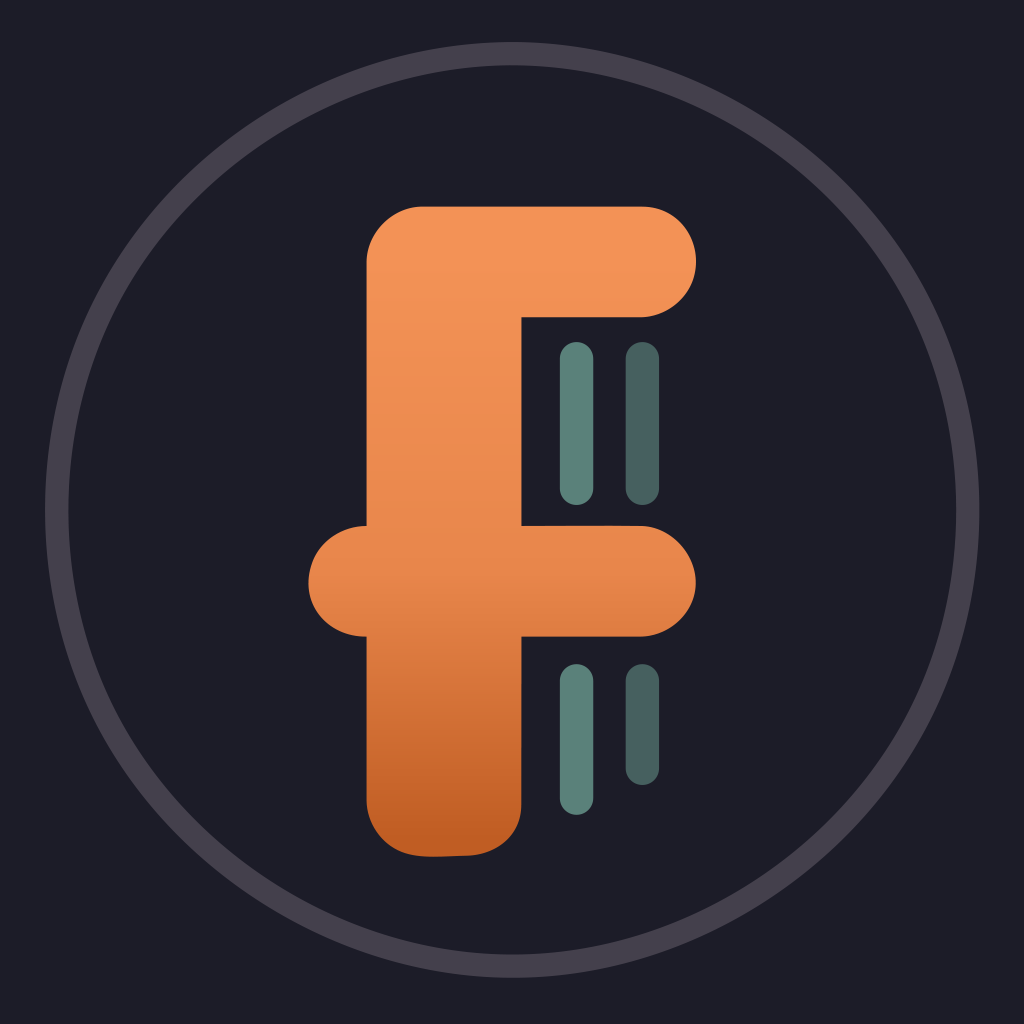 A woman and a pair of children are blindfolded and make their way through a dystopian setting.
To share
Do you want to watch something different?
Watch full movies now!
Press play and be surprised!
Surprise Me