Why watch this film?
As the title suggests, this movie is like fire - but not a quick fire that ends in an instant, but rather a slow burning flame that gradually intensifies and envelops the viewer. Director and screenwriter Chang-dong Lee (of the award-winning 'Oasis') adapts a story from renowned Japanese writer Haruki Murakami into a thriller focused on millennial relationships, involving sex and dramas relevant to this generation. Kudos to the performances of the three protagonists (including Steven Yeun, aka Glenn from 'The Walking Dead') and the atmosphere the movie creates around them, specially in the last act. For all that, 'Burning' received the Critics Prize at the 2018 Cannes Film Festival, as well as being pre-nominated for the Foreign Film Oscar.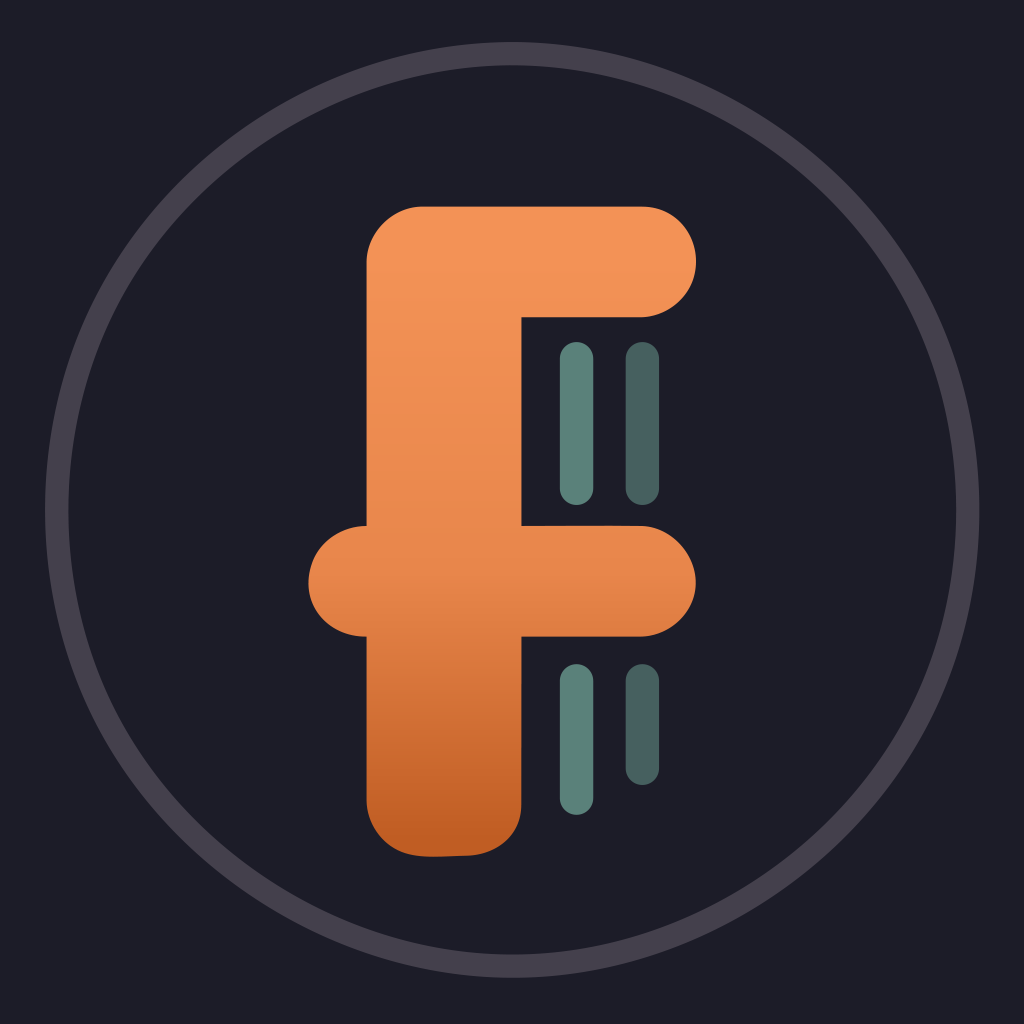 Hailed by critics as one of the best films of the year, BURNING is a searing romantic thriller about a young man whose suspicions spin out of control when the free-spirited woman he loves disappears.
To share