Why watch this film?
This horror movie takes off from something very real: ethnic prejudice. Thus, 'Get Out' works as a statement against racism, as well as bringing its theme closer to our daily lives. Direction, screenplay and acting are the highlights of the feature, which was highly praised by critics.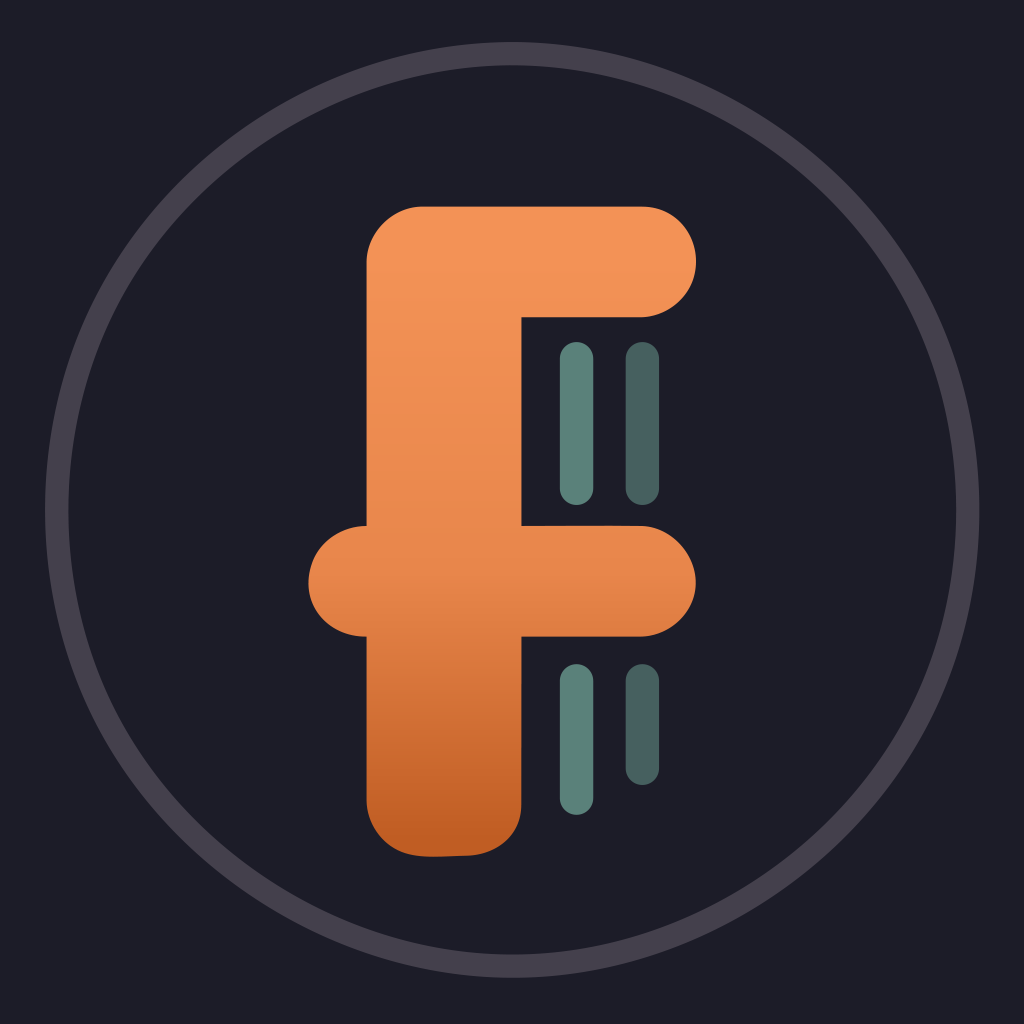 A young African-American visits his white girlfriend's parents for the weekend, where his simmering uneasiness about their reception of him eventually reaches a boiling point.
To share