Why watch this film?
This is a mix of drama and low-budget thriller puts an investigator who investigates the murder of a young woman known only as "The White Orchid". In an attempt to unravel the crime, she begins to pass herself off as the victim - and lets herself be seduced by a life full of luxuries. The cast features familiar faces from the audience: Rachel Taylor (from 'Jessica Jones') and Nichelle Nichols (the eternal Uhura from the original 'Star Trek' series).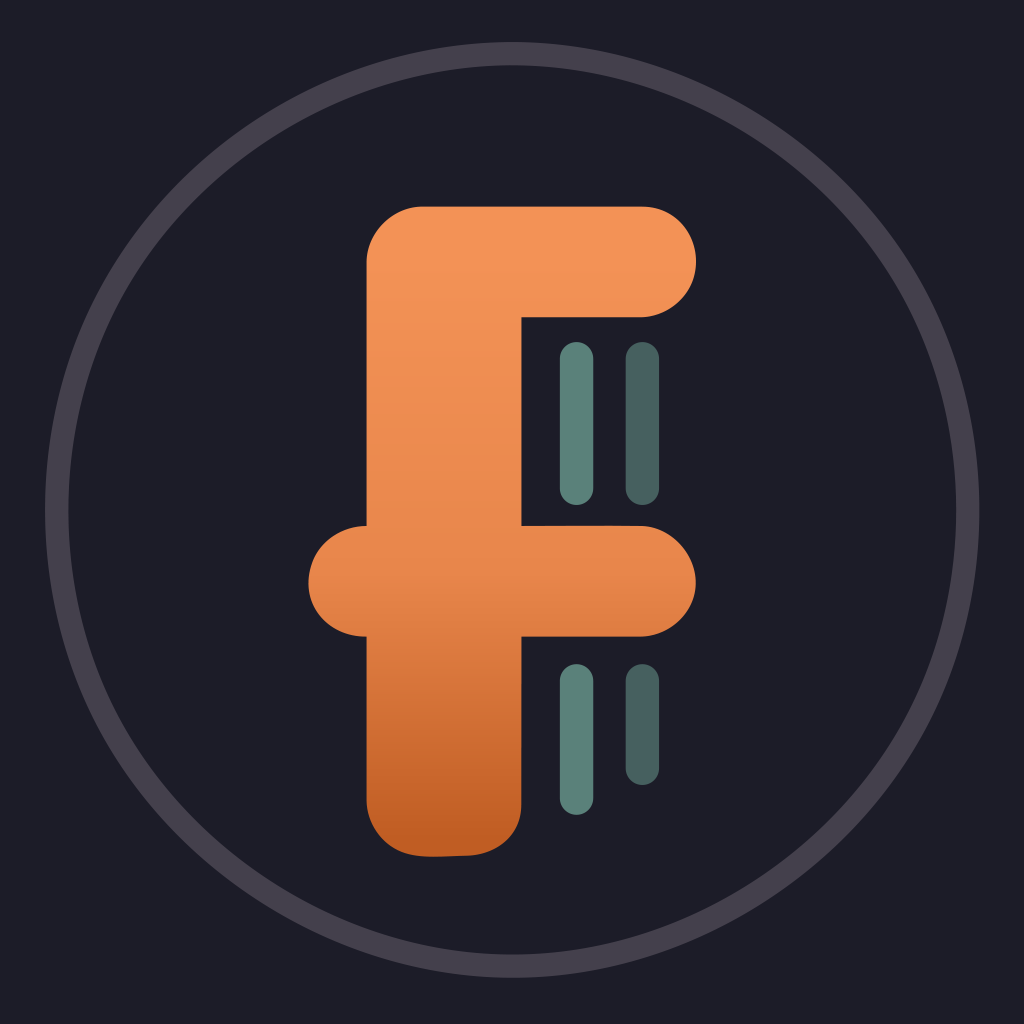 A shy investigator assumes the identity of a small town murder victim in order to solve her gruesome death.
To share