Why watch this film?
The director Jean-Luc Godard is one of the great names in world cinema, mainly due to the work produced during the explosion of the Nouvelle Vague. Still active, the Franco-Swiss today produces less than in his golden days, but still seeks a look of innovation within his works. 'Le livre d'image' goes exactly in this direction, in a story told in five parts (like the number of fingers on a hand), which brings together different expressions of art to point to a single problem: the inefficiency of cinema as a weapon of protest and denouncement against the great atrocities of humanity. It is not for everyone, nor for any moment. Prepare your spirit well before watching - even so, watch it. It is a necessary reflection. It should be noted that, at the request of the director himself and by artistic choice, not all of the movie's dialogues are translated in the subtitles. The intention is precisely to interfere with the viewer's perception.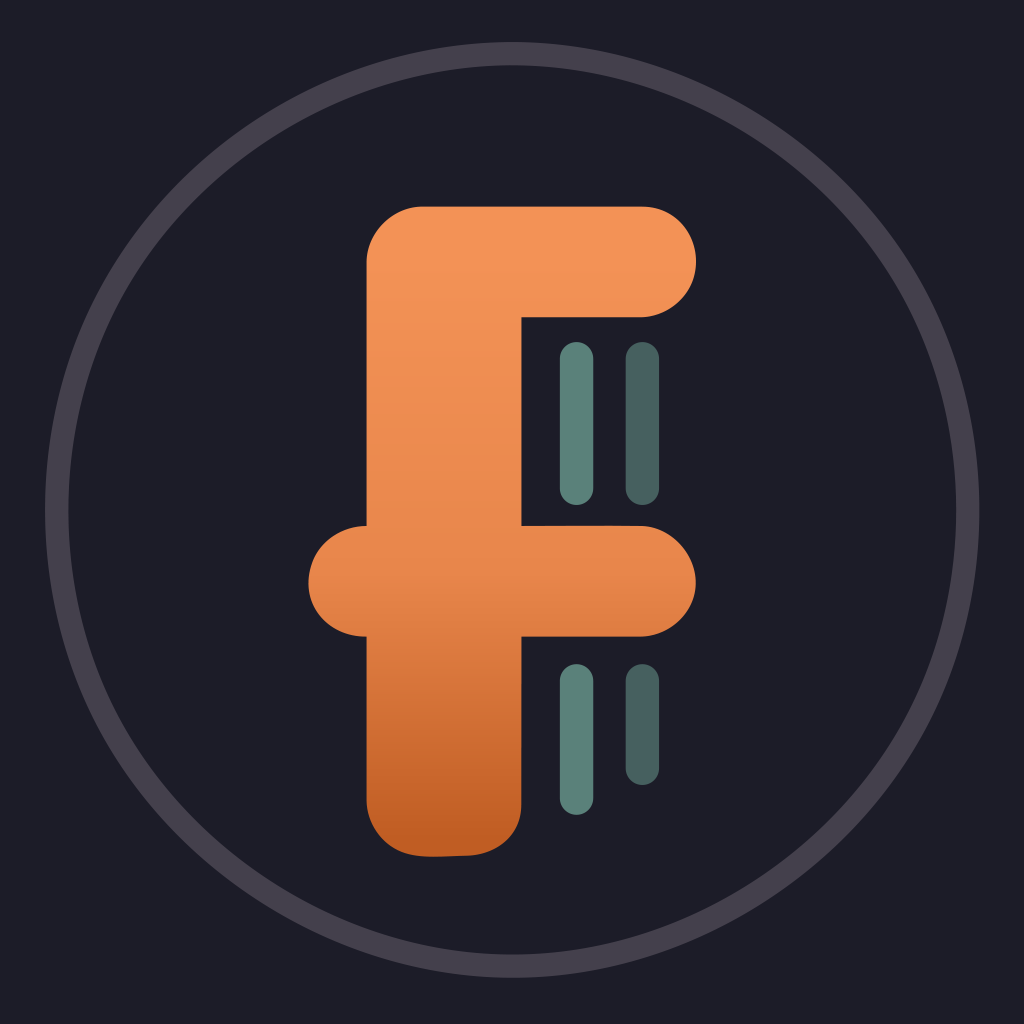 Nothing but silence. Nothing but a revolutionary song. A story in five chapters like the five fingers of a hand.
To share