Why watch this film?
Director Felix van Groeningen likes to put family under a microscope in his films, revealing every detail of their dramas. In the case of 'Beautiful Boy', the approach is not exactly clinical because the script is based on the memories of the father and son protagonists, accentuated by its non-linear narration. Steve Carell continues to show he is just as skilled in comedy as in drama and Timothée Chalamet shines as a rising star. There are very moving and sweet images, but don't be fooled: this is the story of a raw and frightening struggle.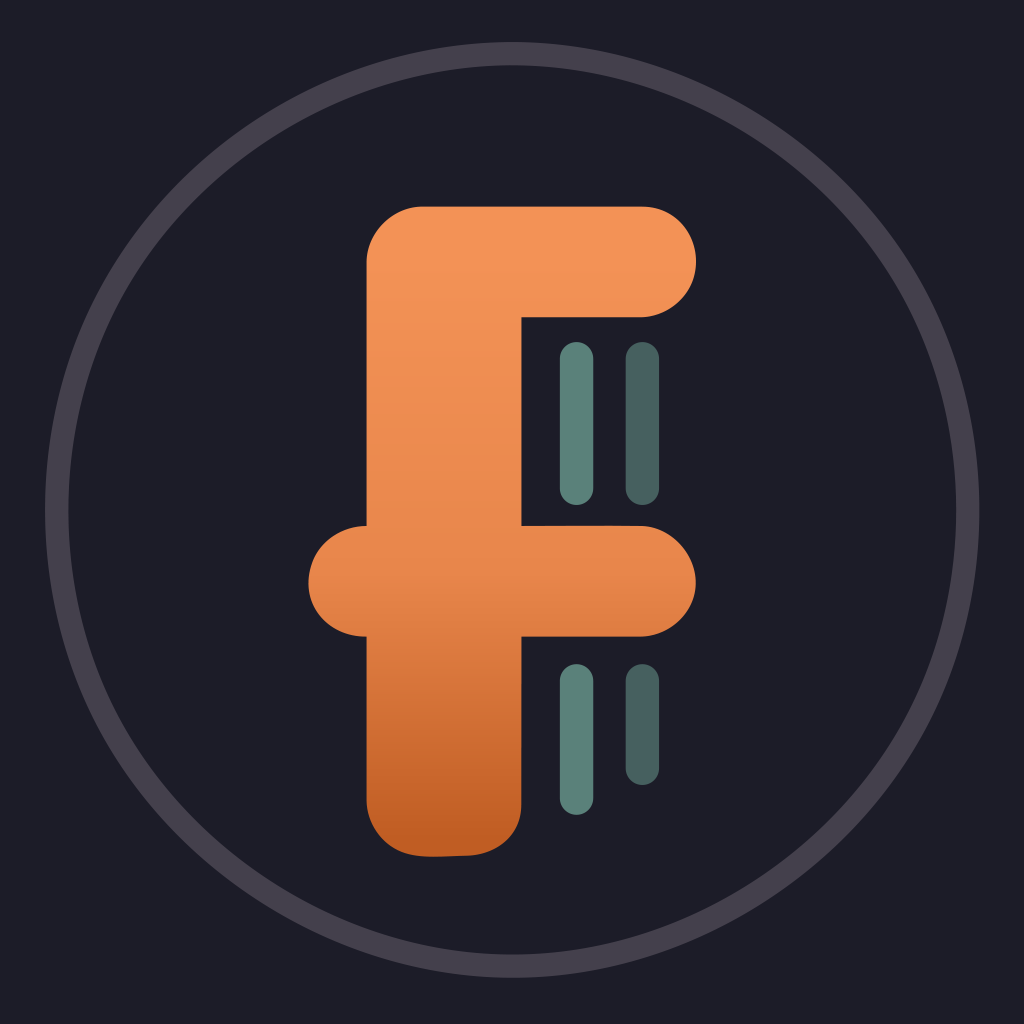 Based on the best-selling pair of memoirs from father and son David and Nic Sheff, Beautiful Boy chronicles the heartbreaking and inspiring experience of survival, relapse, and recovery in a family coping with addiction over many years.
To share