Why watch this film?
At the time, 'Scream', by Wes Craven ('A Nightmare on Elm Street'), was considered a breath of fresh air for a worn-out genre. After all, it's a feature film that satirizes all the clichés of horror movies and tries to subvert them. Laden with interesting moments typical of horror, the feature also falls into some comedic moments, occasionally accidentally. It may not be ideal if you are looking for scares and pure violence - but it is perfect for those looking for something that has become cult.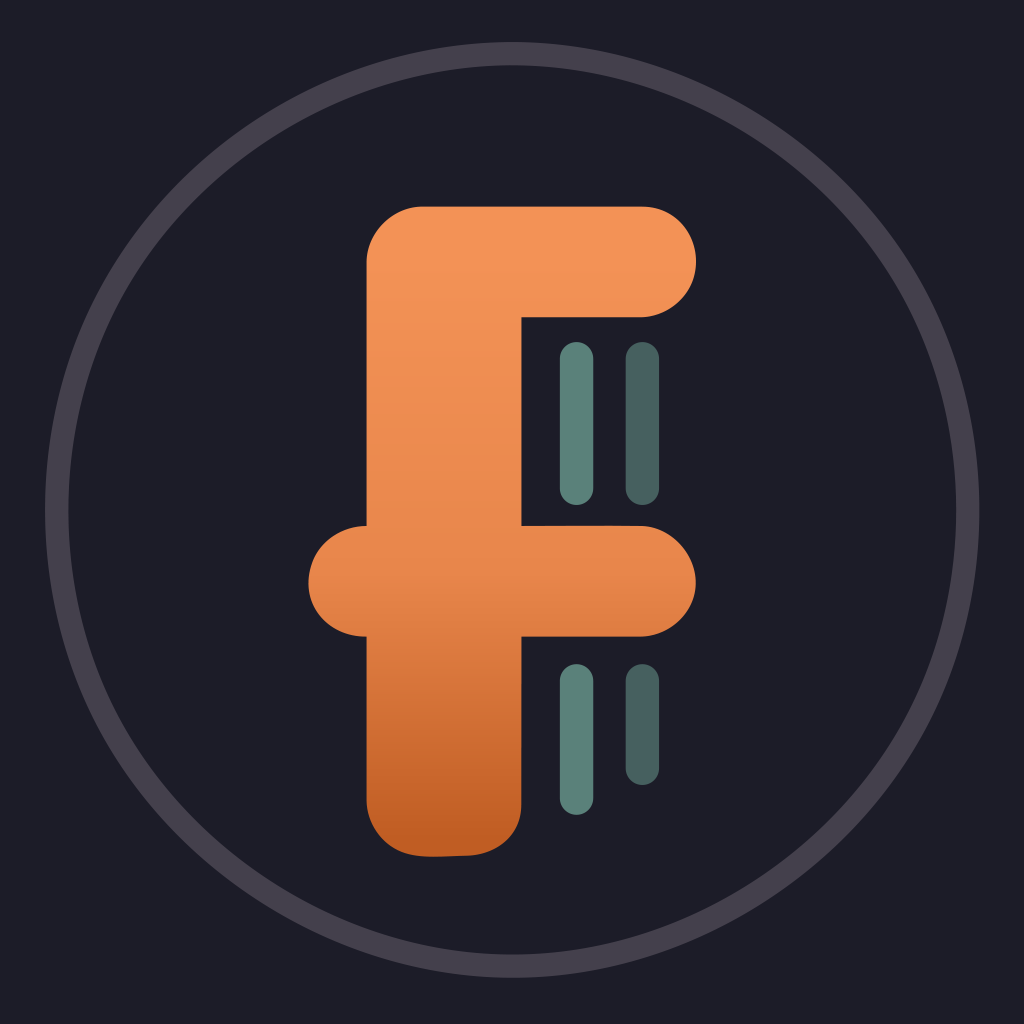 A year after the murder of her mother, a teenage girl is terrorized by a new killer, who targets the girl and her friends by using horror films as part of a deadly game.
To share