Why watch this film?
Who would have thought that, at first, Santa Claus was so similar to the Grinch? 'Klaus', Sergio Pablos' (screenwriter and creator of 'Despicable Me') directorial debut, is a great family movie that also seeks to rescue the aesthetics and feeling of traditional animations. But most importantly, it has a beautiful story that also strays away from the typical Christmas movie clichés to tell us something truly original and moving. The voice cast is luxurious, with J.K. Simmons ('Whiplash') and Jason Schwartzman ('Fantastic Mr. Fox') in the lead roles. In Portuguese, among the voice actors we have Rodrigo Santoro, Fernanda Vasconcellos and Daniel Boaventura.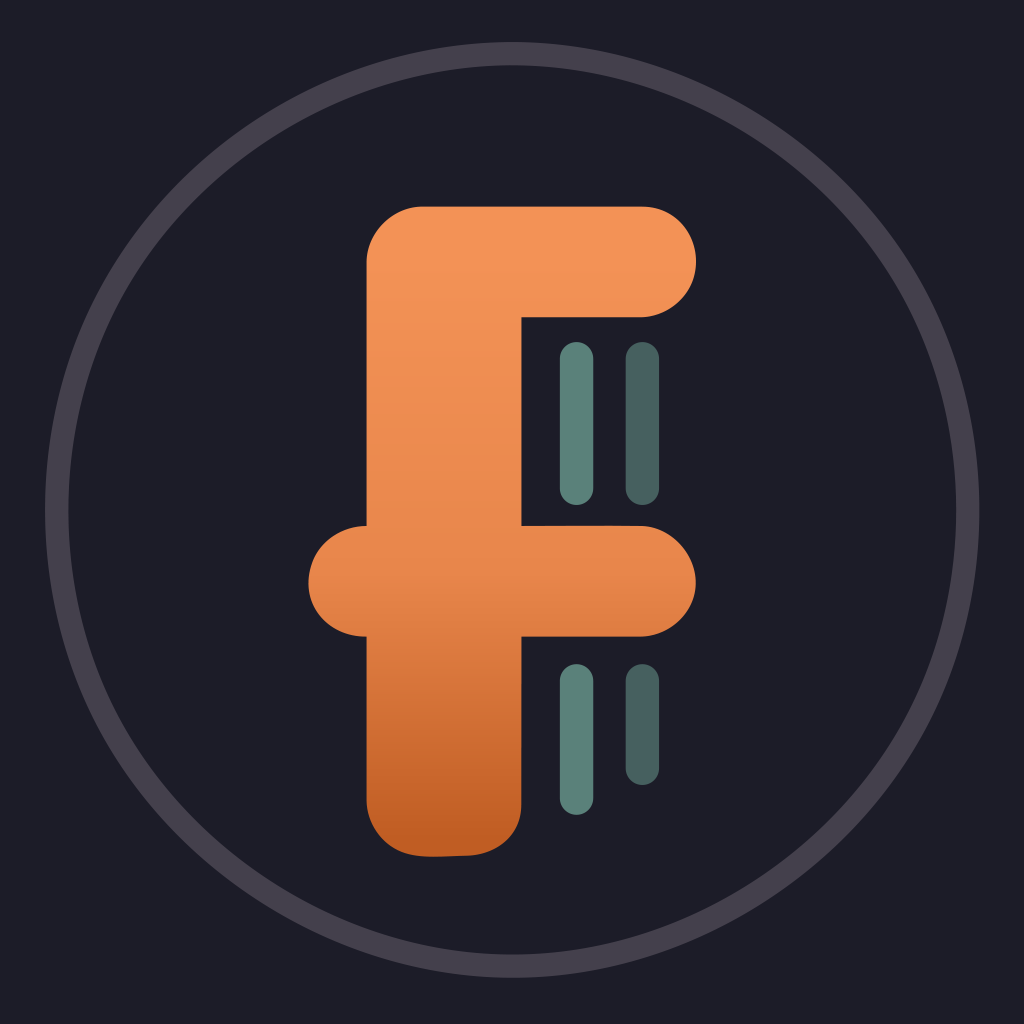 A simple act of kindness always sparks another, even in a frozen, faraway place. When Smeerensburg's new postman, Jesper, befriends toymaker Klaus, their gifts melt an age-old feud and deliver a sleigh full of holiday traditions.
To share