Why watch this film?
Few movies in current cinema have achieved the status of the first 'Frozen'. The Disney feature quickly became the highest-grossing animated film in history, winning two Oscars and making the song "Let it Go" stick in everyone's minds. So it's no surprise that Walt Disney Animation has returned to the universe based on Hans Christian Andersen's fairy tale 'The Snow Queen' for a second story starring Queen Elsa and Princess Anna. The couple Kristen Anderson-Lopez and Robert Lopez, responsible for the songs of the previous film, are back - and "Into the Unknown" is already one of the favorites for the Academy Award. For adults, the level of animation stands out, with a realism in the scenarios that makes us imagine that everything is (magically) real - all this despite the script, which was a bit dragged and without the charm of the first movie. Kids will love everything, especially the (once again) very funny Olaf, dubbed by Fábio Porchat in the Portuguese version.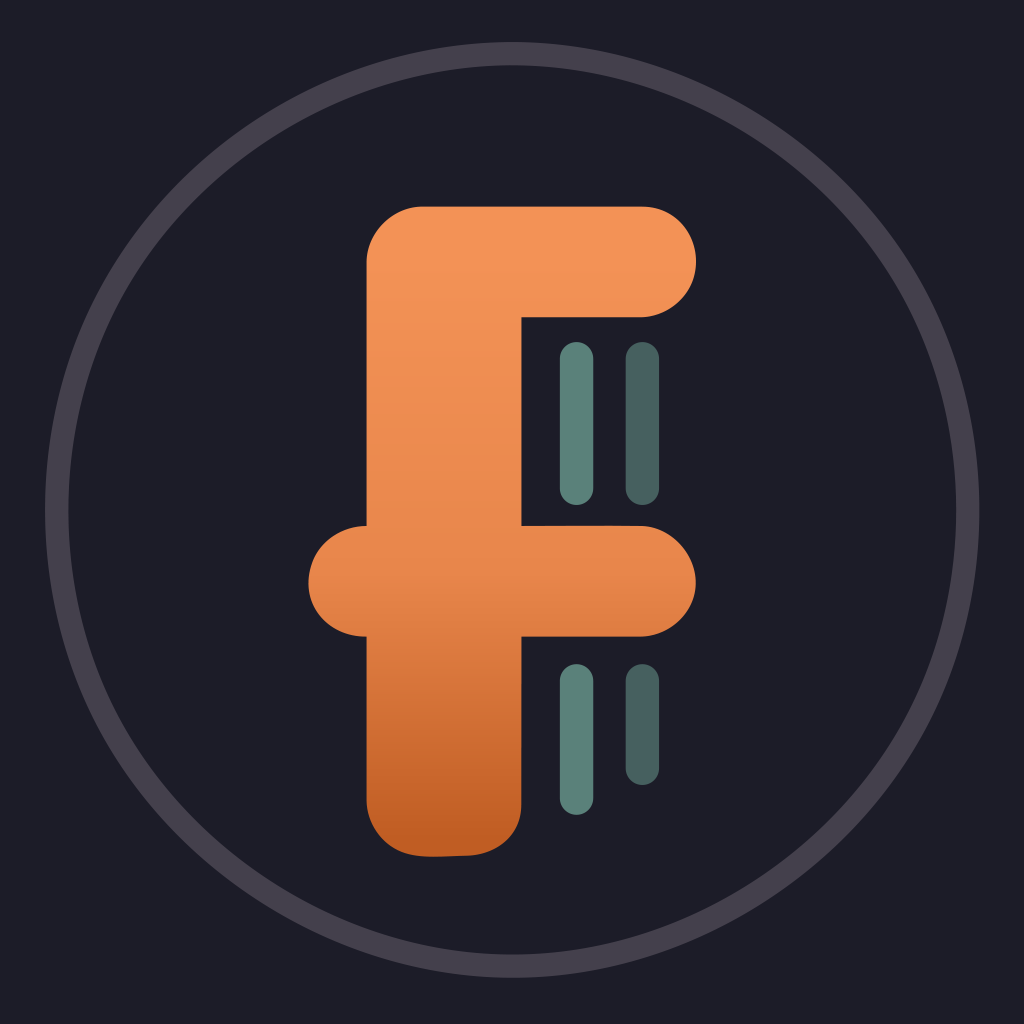 Why was Elsa born with magical powers? What truths about the past await Elsa as she ventures into the unknown to the enchanted forests and dark seas beyond Arendelle? The answers are calling her but also threatening her kingdom. Together with Anna, Kristoff, Olaf and Sven, she'll face a dangerous but remarkable journey. In Frozen, Elsa feared her powers were too much for the world. In Frozen 2, she must hope they are enough.
To share
Do you want to watch something different?
Watch full movies now!
Press play and be surprised!
Surprise Me