Why watch this film?
'Bacurau' is undoubtedly one of the most unique, peculiar and interesting films of Brazilian cinema in recent years. Directors Kleber Mendonça Filho ('Aquarius') and Juliano Dornelles mix the current zeitgeist with the purest culture of northeast Brazil and add a pinch (of blood) of Quentin Tarantino and Glauber Rocha's cinema. The result is precisely a kind of catharsis of the spirit of our time, with a lot of social and political criticism. Without paths or easy answers, the feature film exposes open wounds. It is no wonder that 'Bacurau' was applauded standing at the Cannes Film Festival, where it received the Jury Prize.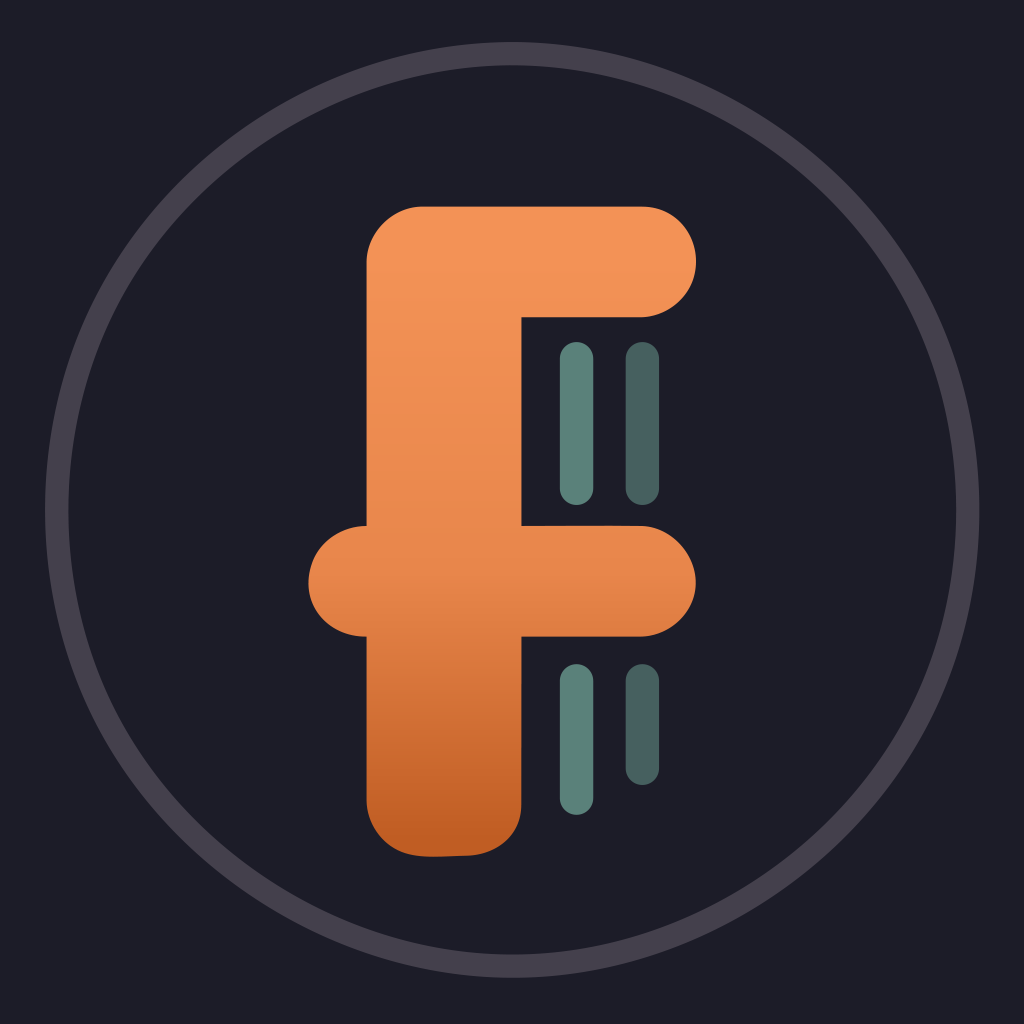 After the death of her grandmother, Teresa comes home to her matriarchal village in a near-future Brazil to find a succession of sinister events that mobilizes all of its residents.
To share