Why watch this film?
Directed and starred by Greg Kinnear ("Little Miss Sunshine" and Oscar-nominated for "As Good as It Gets"), "Phil" is a dramedy about midlife crisis, depression, and mental health. Although filled with good intentions and some successes, the movie ends up stumbling due to Kinnear's lack of experience in the director's chair. On the other hand, the sitcom-like atmosphere (although with a very acidic humor) should please fans of series. The cast also features Emily Mortimer ("Mary Poppins Returns") and appearances by Taylor Schilling ("Orange is the New Black") and Luke Wilson ("Idiocracy").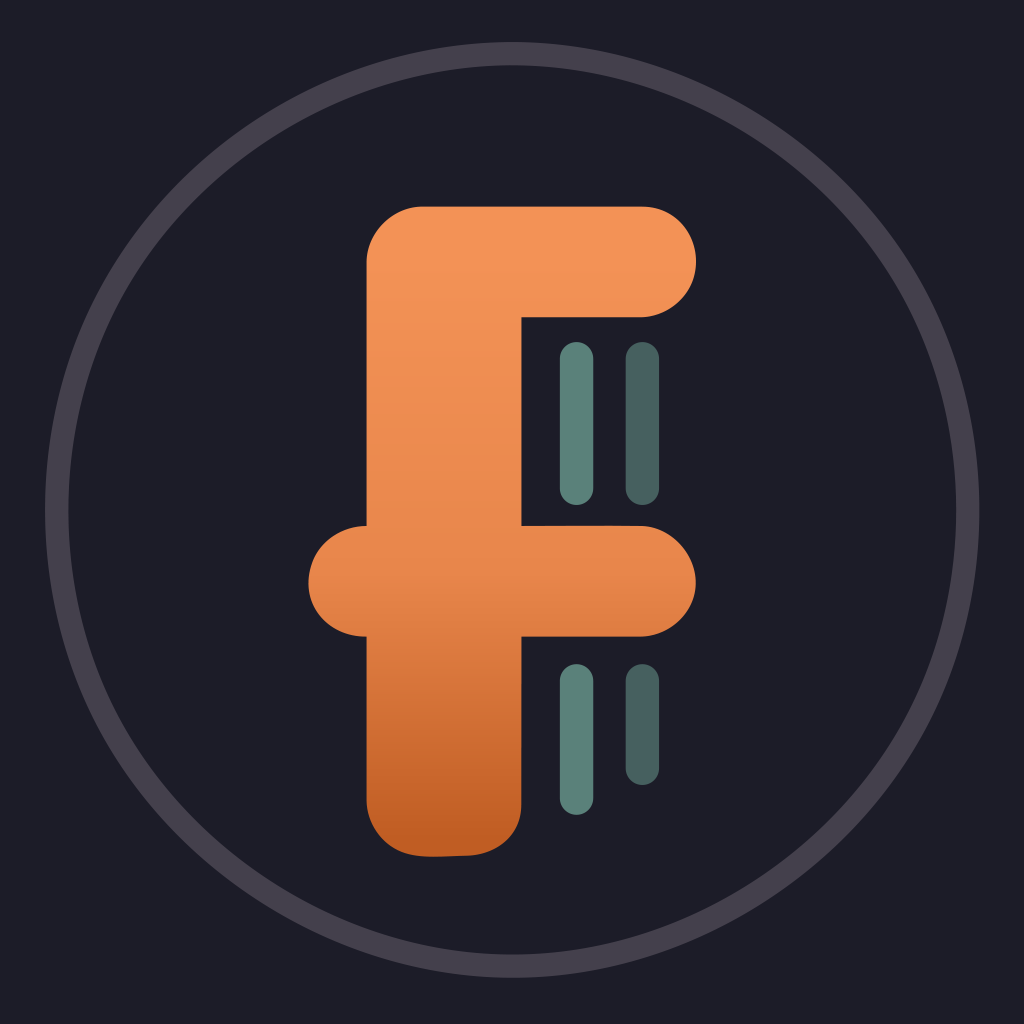 A depressed dentist in mid life crisis tries to learn why one of his happiest patients suddenly commits suicide, and a dark comedic adventure ensues.
To share