Why watch this film?
Based on a true story, we follow Lloyd Vogel (Matthew Rhys, from 'The Post: A Secret War'), an investigative journalist, as he approaches a well-known US children's show presenter (played by Tom Hanks) to write a story about him. The meeting between the young journalist and Fred Rogers, which initially seemed fruitless, turns out to be much deeper than they would have imagined. Resentment, forgiveness, fatherhood, life and death are some of the themes that arise from this relationship. Definitely, a friendship between generations that has much to teach us. Highlight for Hanks' performance, which earned him his first Oscar nomination in 19 years (the last one had been with 'Cast Away', in 2001).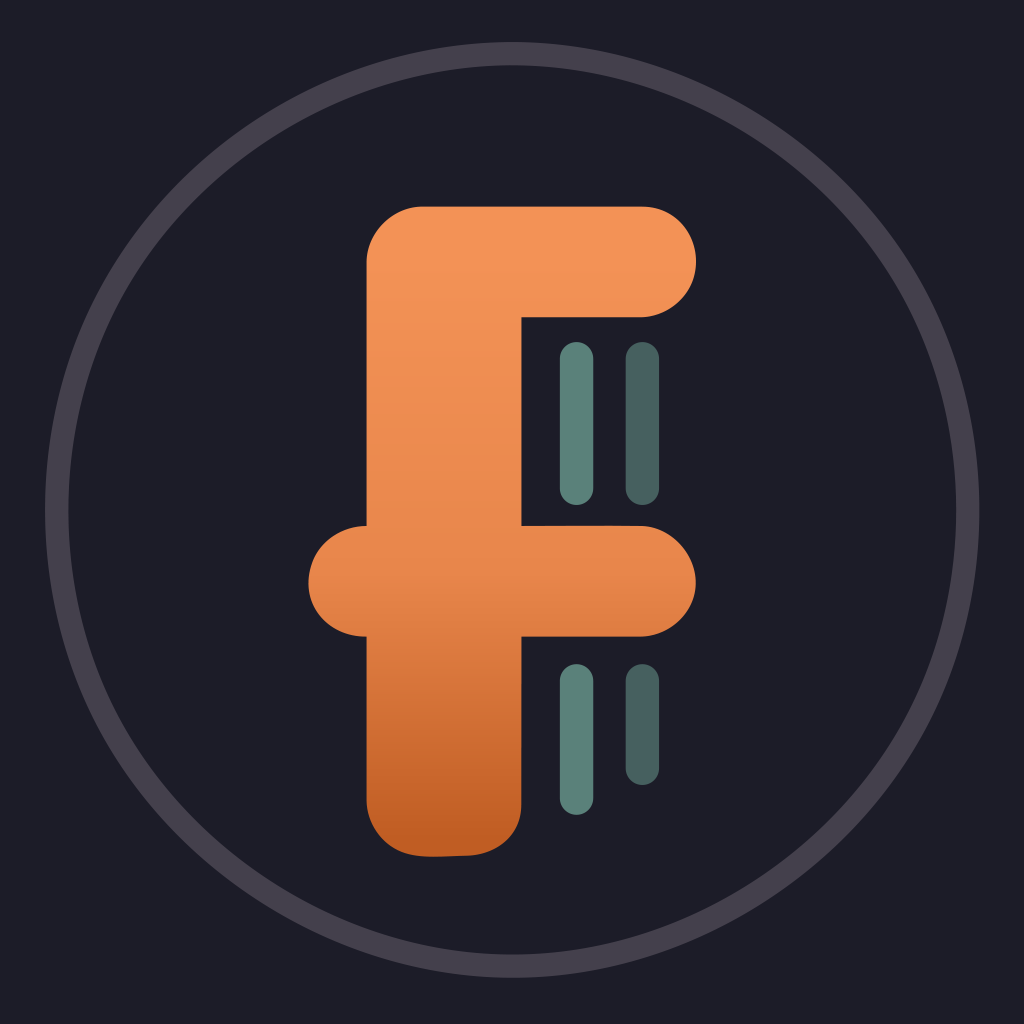 Based on the true story of a real-life friendship between Fred Rogers and journalist Tom Junod.
To share