Why watch this film?
Based on F. Scott Fitzgerald's classic novel of the same name, 'The Great Gatsby' brings together Leonardo DiCaprio with Australian filmmaker Baz Luhrmann ('Romeo + Juliet'), so if you are familiar with the work of the director of 'Moulin Rouge, Love in Red' you'll know what to expect from this adaptation. While Fitzgerald's masterpiece is a pessimistic portrait of the twenties and the "American Dream," Luhrmann's film sets aside that depth in favor of visual spectacle...but what a spectacle it is! With frantic editing, the dances, parties and extravagance of the golden twenties are mixed with an impressive contemporary soundtrack of music performed and composed by artists like Beyoncé, Lana del Rey, Florence + The Machine, will.i.am, Jack White, Sia, Jay Z and more. The icing on the cake is DiCaprio's acting duo with Carey Mulligan ('Drive, the Escape').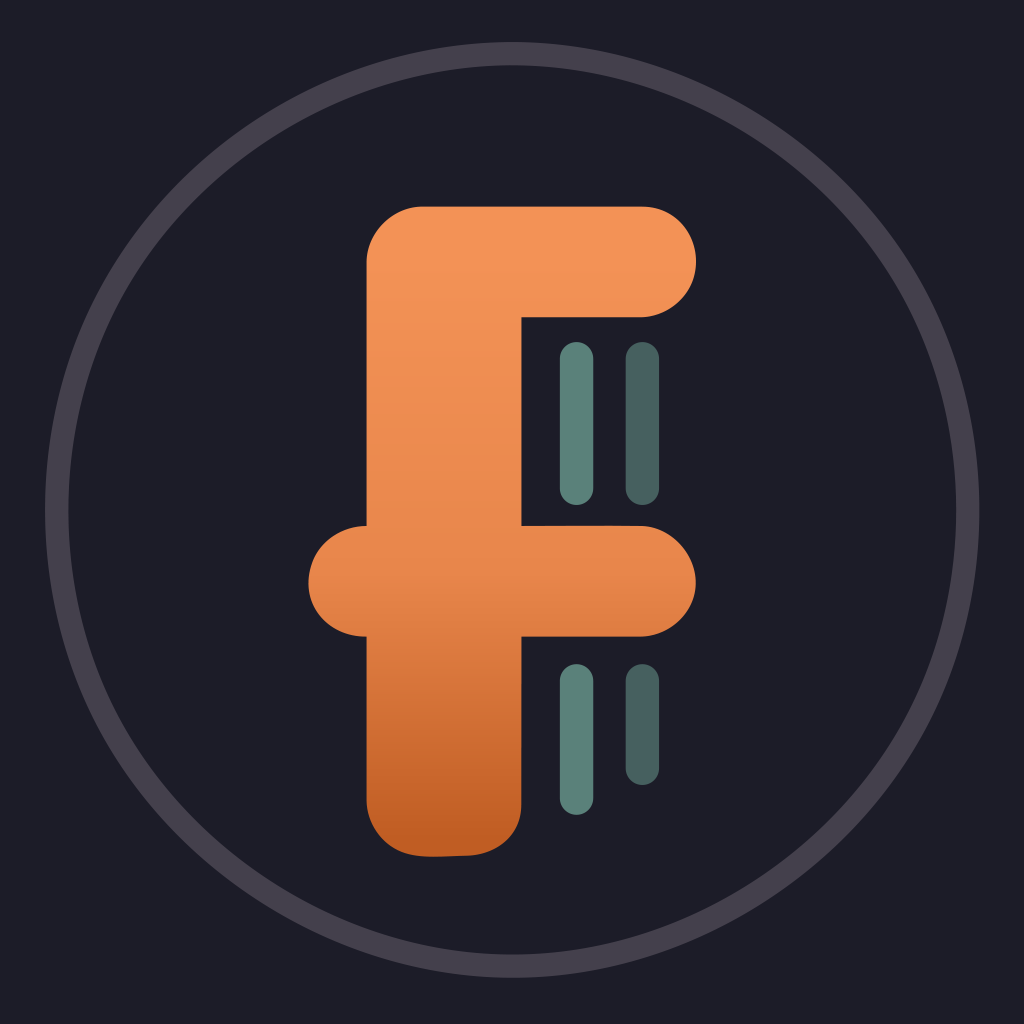 A writer and wall street trader, Nick, finds himself drawn to the past and lifestyle of his millionaire neighbor, Jay Gatsby.
To share
Do you want to watch something different?
Watch full movies now!
Press play and be surprised!
Surprise Me