Why watch this film?
After '22 Miles', director Peter Berg and actor Mark Wahlberg team up again for 'Spenser Confidential', which plays with the elements of buddy cop movies (like 'Lethal Weapon') to mix action and humor in one story. The plot is about an ex-cop who finds himself involved in the murder of the police chief - and joins forces with an MMA fighter (Winston Duke, from 'Black Panther') to solve the crime. There is a certain mystery at the beginning of the story, but it's one of those you will "solve" quickly. Special mention to Alan Arkin's ('Argo') and Iliza Shlesinger's ('Instant Family') performances, both responsible for much of the laughs of the movie, along with the dog Pearl. Although it doesn't present anything new or surprising, or even breath-taking action sequences, the film has the merit of entertaining.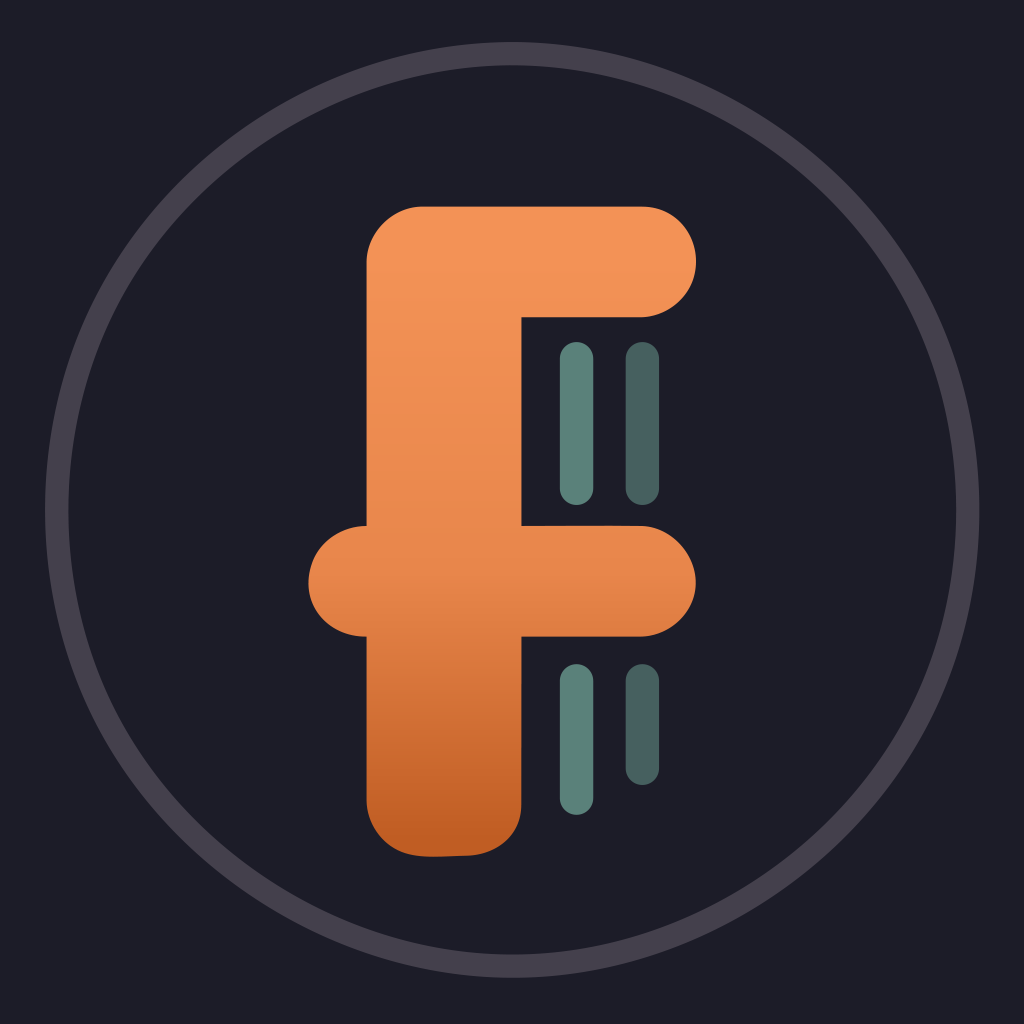 When two Boston police officers are murdered, ex-cop Spenser teams up with his no-nonsense roommate, Hawk, to take down criminals.
To share