Why watch this film?
Adapting an obscure Valiant Comics property, 'Bloodshot' tries to occupy a space forgotten by superhero films: little plot, no shared universe, and lots of brawling. To do this, first-time director Dave Wilson takes advantage of Vin Diesel's figure and tries to create a kind of immortal Dominic Toretto on an insatiable quest for revenge. There is also room for unexpected stylish photography, interesting secondary characters, and good effects. For fans of action movies, there's no way not to have fun.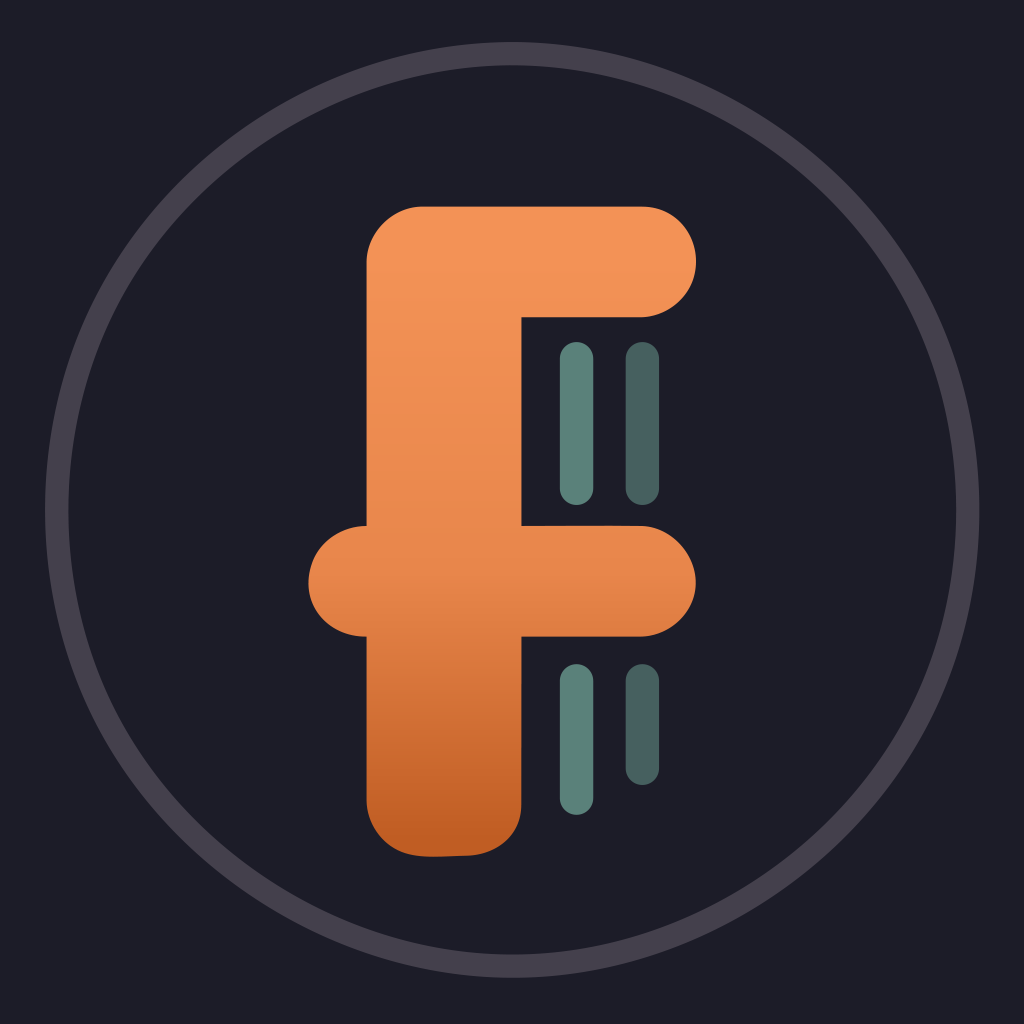 Ray Garrison, a slain soldier, is re-animated with superpowers.
To share