Why watch this film?
The board game niche (and we're not talking about simple things like 'Monopoly') is one that has become very complex and profitable in recent years, giving rise to successful titles like 'Catan' or 'Pandemic'. However, due to the good hours of leisure that we owe them, it is easy to forget that it is an industry, with designers who put a lot of time and effort into their creations, which sometimes entail the frustration of never reaching a final product or, in more amiable cases, end up transformed into something totally different from the original idea. 'The Game Designers' is a simple documentary that has few arguments to draw the attention of the uninitiated, but undoubtedly will be fascinating for those who have at least some curiosity and, above all, those who enjoy board games as a hobby.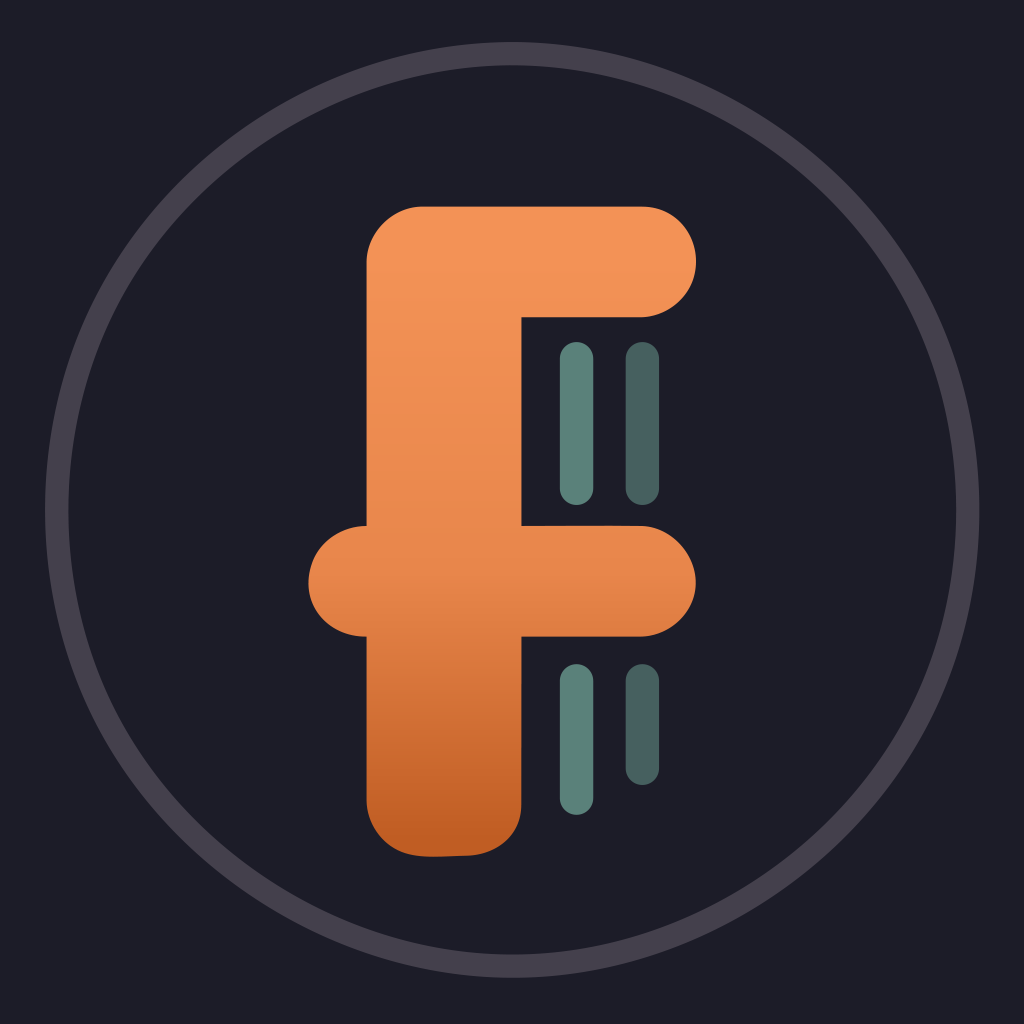 A feature-length documentary film about board game designers. Join us as we follow professional and fledgling board game designers as they strive to bring their heartfelt creations to life. The challenges are great, but their resolve is even greater as they toil night and day to turn their dreams into a reality. Will the designers find success and get their games out into the world? Or will their creations become too complicated and convoluted to complete? Only time-and a whole lot of persistence--will tell what happens. The Game Designers follows the stories of five designers--Antoine Bauza, Matt Leacock, Kelly North Adams, Chris Faulkenberry, and Doug Schepers (with appearances from many others).
To share
Do you want to watch something different?
Watch full movies now!
Press play and be surprised!
Surprise Me