Why watch this film?
Premiered and awarded for its soundtrack at the Brooklyn Horror Film Festival, '¡Boo!' is an independent horror film that, in the vein of classics such as 'Poltergeist: Juegos diabólicos', pits a family against a supernatural force in their own home. However, in this case, said threat serves to expose the cracks in the family dynamic, so the real fear comes from the personal ghosts of each of them, as well as their mutual resentment and vulnerability for being so disconnected and on the way to self-destruction. It's not a movie that will change the history of horror cinema, but it is a solid independent proposal within that genre.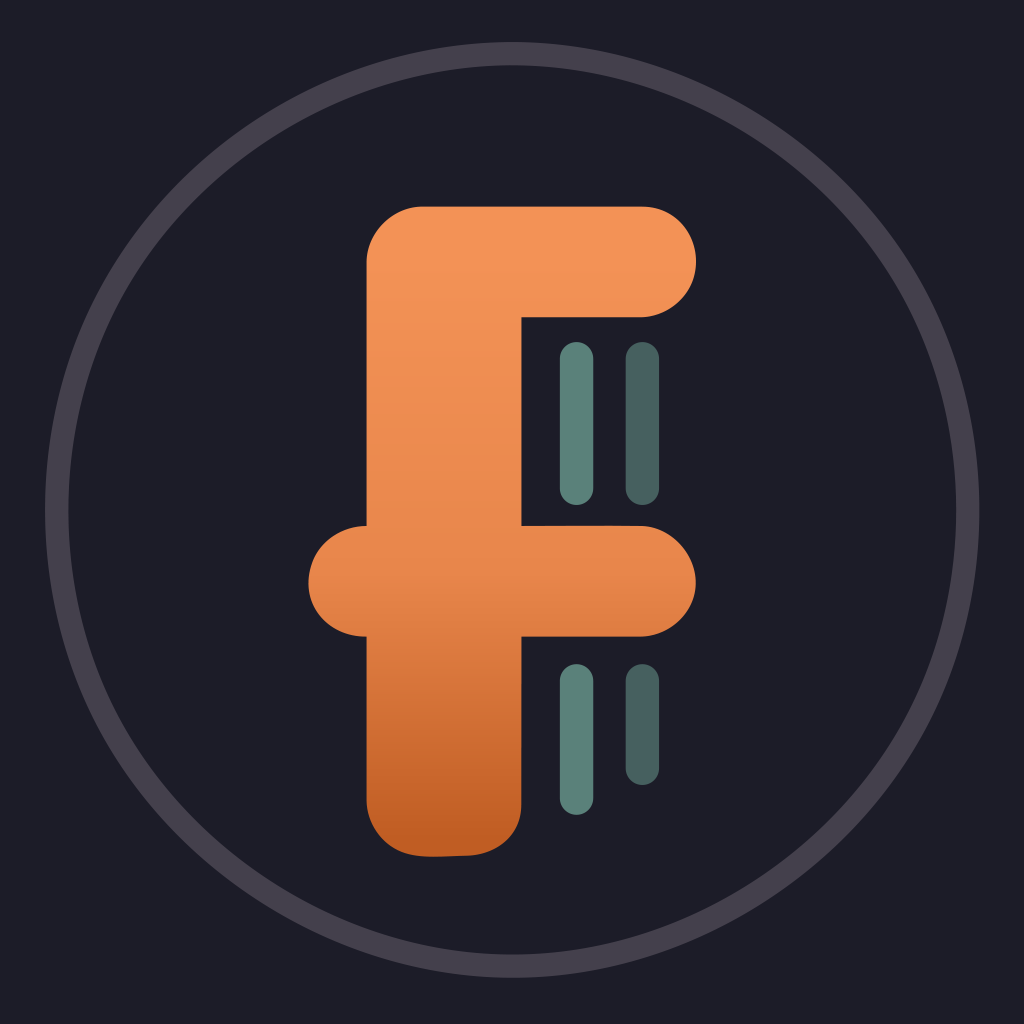 A torn suburban family refuses to heed the warning of an innocent prank left upon them which causes an unknown supernatural force to wreak havoc.
To share
Do you want to watch something different?
Watch full movies now!
Press play and be surprised!
Surprise Me