Why watch this film?
Directed by Doug Liman ("Edge of Tomorrow"), "Barry Seal: Only in America" is inspired by the incredible true story of its titular pilot, who in the 70s and 80s went from being a commercial pilot to an undercover CIA agent, and then a major drug trafficker for the Medellín Cartel. The script takes some liberties with the facts to prioritize comedy, as well as flashy action sequences under Liman's capable direction. Although Tom Cruise is an odd choice to play the titular character, it works for the extravagant and cynical tone of the movie, which also features Domhnall Gleeson ("Ex Machina"), Sarah Wright ("Parks and Recreation"), Jesse Plemons ("Breaking Bad") and Caleb Landry Jones ("Twin Peaks: The Return").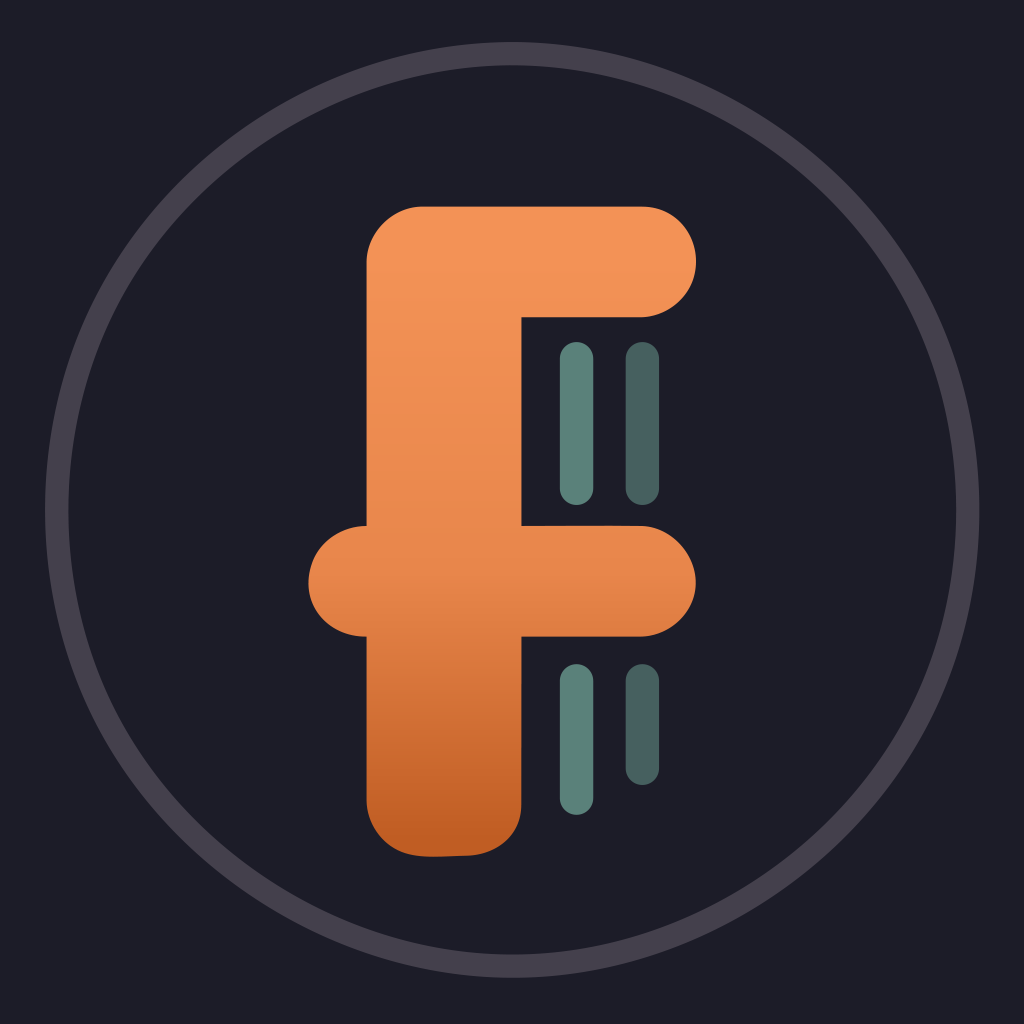 The story of Barry Seal, an American pilot who became a drug-runner for the CIA in the 1980s in a clandestine operation that would be exposed as the Iran-Contra Affair.
To share
Do you want to watch something different?
Watch full movies now!
Press play and be surprised!
Surprise Me