Why watch this film?
There are many examples of movies about nostalgia for the past, specifically childhood. Among them, 'A Felicidade Não Se Compra', 'Morangos Silvestres', 'Cinema Paradiso' and even, let's say, 'Citizen Kane', just to mention some stories from different parts of the world and with different tones. Incorporated into the romantic drama, 'Bubblegum' is this type of movie, with the peculiarity of being set in Bulgaria during and after the communist regime, with the breakage of expectations, ideologies and the transition of these periods for the citizens who lived there (which would make this film a relative of the German 'Goodbye, Lenin!' or, in some way, of the Russian 'Summer'). Even if it is told in a very similar way to the productions of other countries that bet on this nostalgia, the result is still an emotional romance, with the added value of taking a look at a country and a period that is not very usual in the cinema on this side of the world.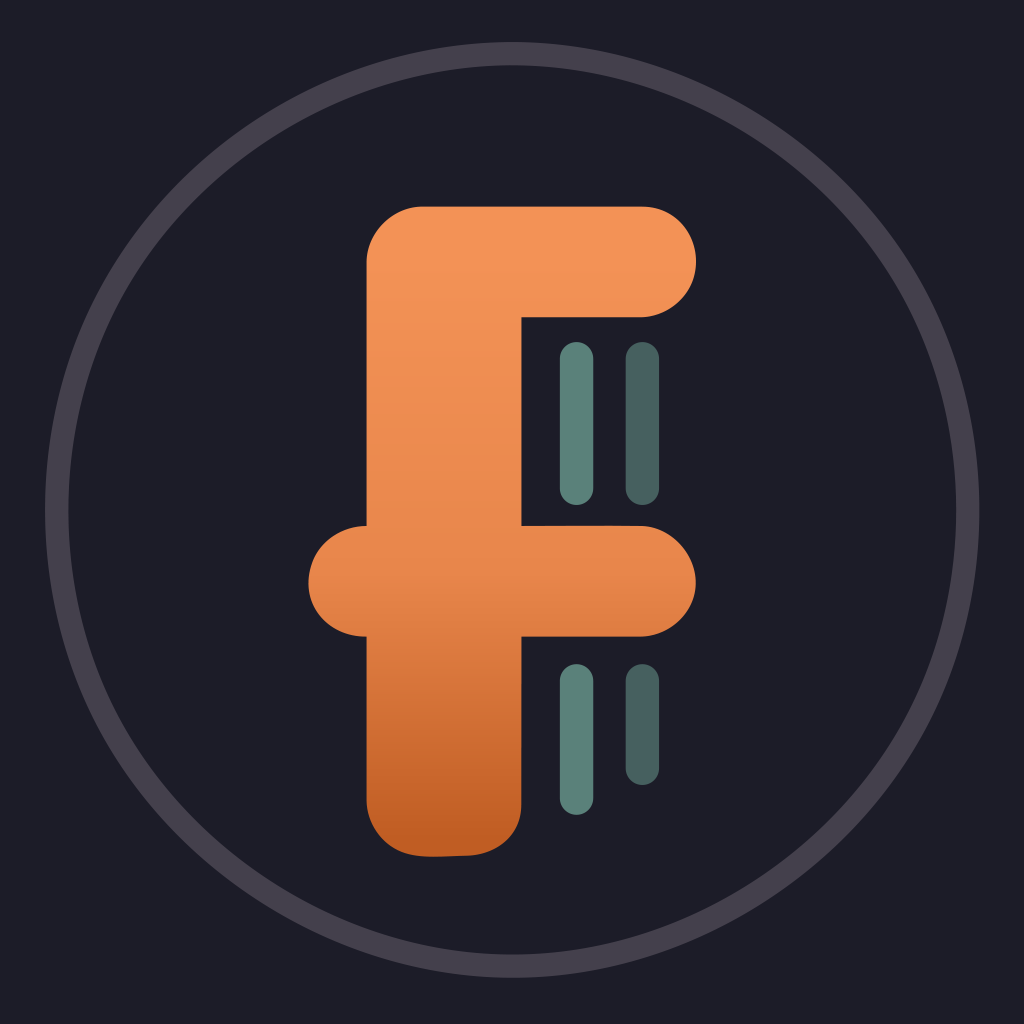 Kalin (35) is a talented advertising specialist, weary of life. Bilyana (35) is a free spirit, still uncertain of what she wants. They grew up in Socialist Bulgaria, where they were part of a mad group of friends, for whom every day was a different adventure. Childlike, they had a pact to get married. The two of them meet 25 years later.
To share
Do you want to watch something different?
Watch full movies now!
Press play and be surprised!
Surprise Me