Why watch this film?
History often does not do justice to the most important African American figures in the United States, and the case of Harriet Tubman is just one of many that have not received the deserved representation in pop culture. That's why 'Harriet' is only the first cinematic production intended for the big screen and entirely dedicated to the political and abolitionist activist. As is usually the case with biographical dramas, this feature film directed by filmmaker and actress Kasi Lemmons ('Eve's Bayou') does not lack melodramatic clichés of the genre. However, Cynthia Erivo ('Widows') is phenomenal in the title role, earning one of the two Oscar nominations for the film (the second was for the original song 'Stand Up'). Perfect for those who like inspiring stories.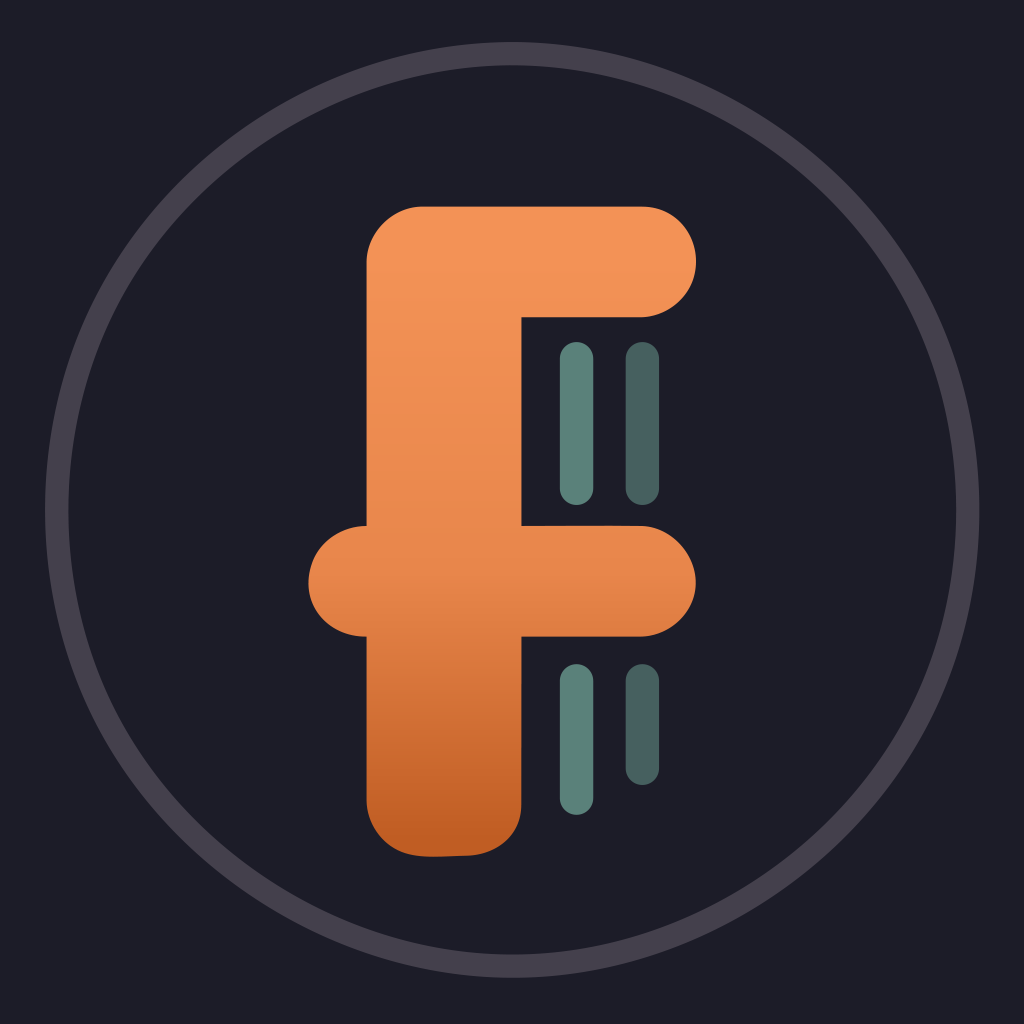 The extraordinary tale of Harriet Tubman's escape from slavery and transformation into one of America's greatest heroes, whose courage, ingenuity, and tenacity freed hundreds of slaves and changed the course of history.
To share