Why watch this film?
Amazon original movie 'The Vast of Night' is one of those productions that echo stories from the last century about UFOs and appearances of extraterrestrials. After all, in a mixture of suspense and science fiction, the film overflows with charm and elegance under the baton of the competent debut director Andrew Patterson. Playing with the profession of radio presenter, and with direct references to the classic story 'The War of the Worlds', the necessary tension in the plot arises from supernatural elements where least expected. And in the end, just like 'Ad Astra' and other philosophical films about space exploration, it ends up discussing the smallness of humans in the face of the unknown of space and beyond. The specialized criticism abroad has already praised the feature film, which is being considered by many as the most interesting alien story since 'Arrival' in 2016. Even though, obviously, with a much smaller budget and much less impact.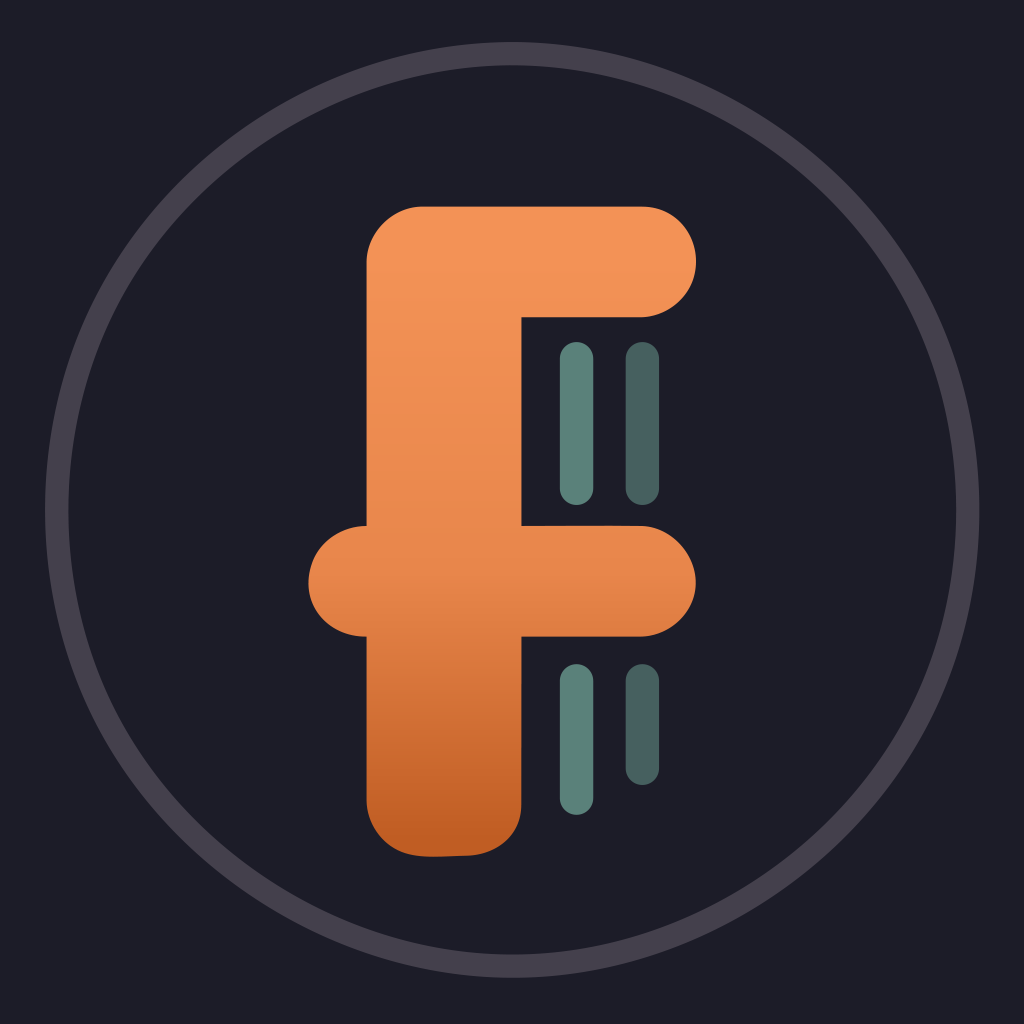 In the twilight of the 1950s, on one fateful night in New Mexico, young switchboard operator Fay and charismatic radio DJ Everett discover a strange audio frequency that could change their small town and the future forever.
To share