Why watch this film?
This is a documentary about the deepest religious crisis Chile has ever experienced in its contemporary history, directed by several filmmakers from the Mapa Fílmico de un País (MAFI) collective, which defines itself as a Chilean non-profit entity dedicated to the development of documentaries that promote social reflection. This is exactly what 'Dios' proposes by portraying the turbulent climate in Chile on the eve of Pope Francis' visit in 2018, amidst accusations of pedophilia against Bishop Juan Barros, debates about abortion and inequality. It is a debate with a plurality of voices, about the gap between the ideology preached by the Catholic Church - the largest of the world's Christian churches - and the reality in which a large part of the world population lives.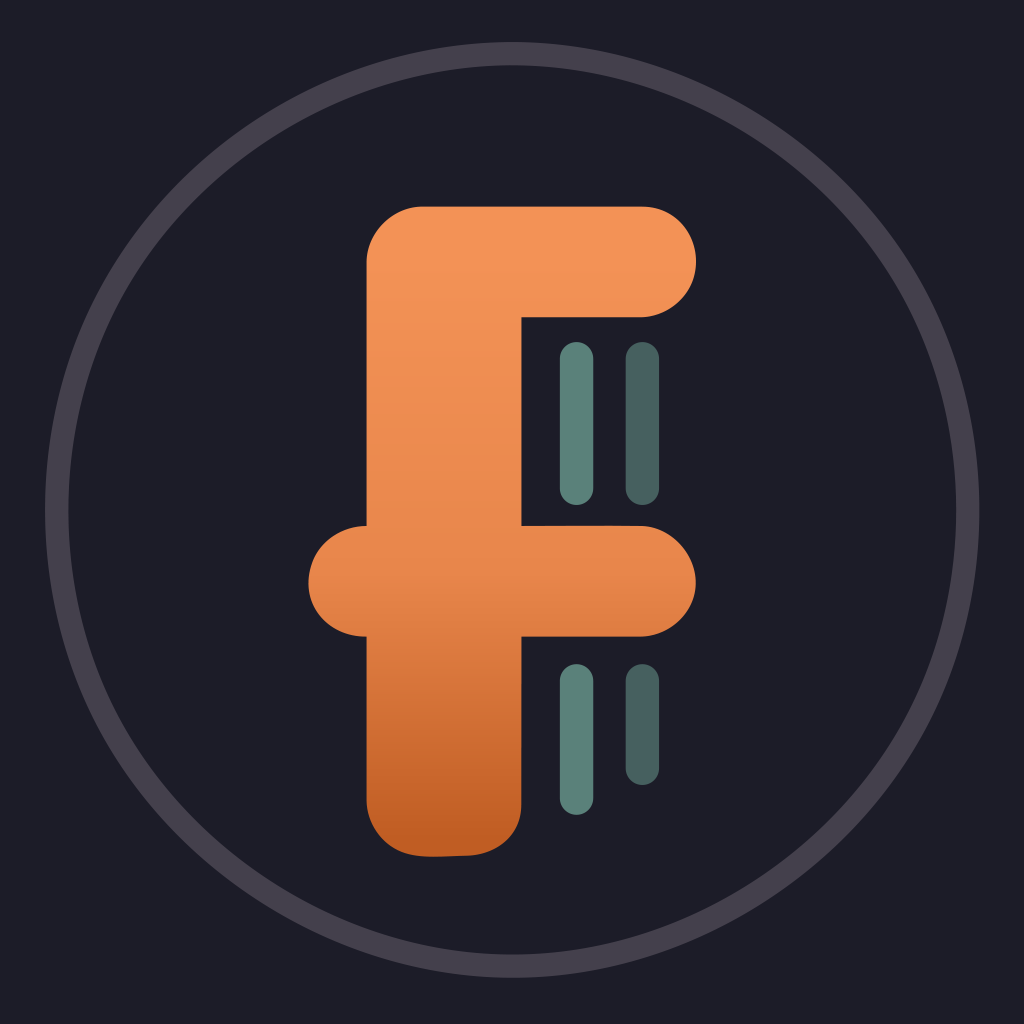 In a country at the end of the world, the highest authority of the Catholic church lands. The Pope comes to bring the word of God, but Chile awaits him with the most important religious crisis in its history.
To share
Do you want to watch something different?
Watch full movies now!
Press play and be surprised!
Surprise Me