Why watch this film?
Following in the footsteps of 'Chorar de Rir', a comedy starring Leandro Hassum, 'Os Espetaculares' makes you laugh to talk about laughter. In the case of this production by André Pellenz ('Detetives do Prédio Azul' and 'Gosto se Discute'), more specifically, about stand-up. For this, the viewer is invited to enter the life of a comedian (Paulo Mathias Jr.) who tries his luck on the comedy stages. His life takes a turn, especially when he enters a stand-up competition as a trio -- alongside Rafael Portugal (from 'Porta dos Fundos) and Luísa Périssé (from 'Zorra'). Even though the humor doesn't quite work in all the desired moments, it's fun to follow the journey of this character typical of humor. It's worth it for the fun and the sympathetic message at the end.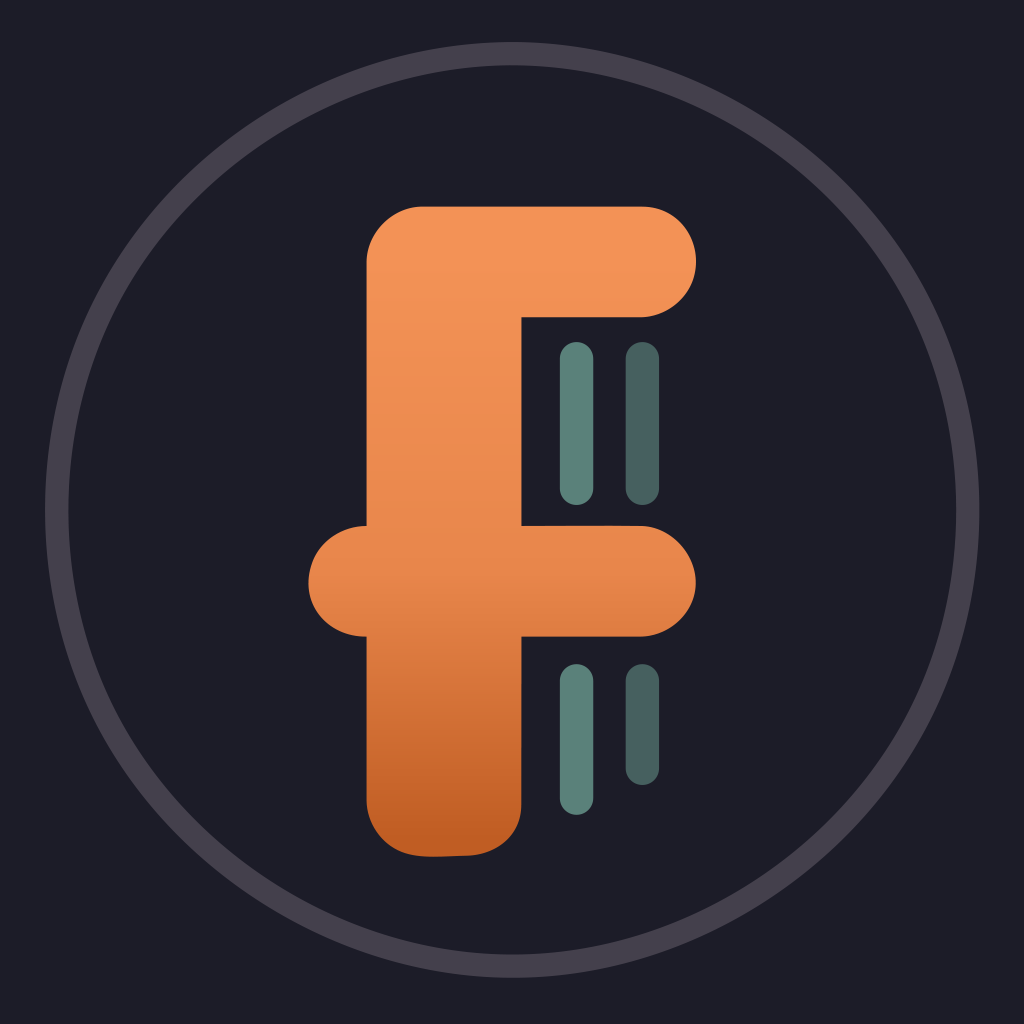 A standing comedian needs to enter a competition to escape from prison and save his pocket. In this unusual path, he will be accompanied by a nerd, a dreamer and a lunatic.
To share
Do you want to watch something different?
Watch full movies now!
Press play and be surprised!
Surprise Me