Why watch this film?
After making history by directing films like 'Forrest Gump' and 'Back to the Future', filmmaker Robert Zemeckis decided to delve into animation. And it's not just any animation: it's the enchanting 'The Polar Express', one of the first films of the genre to use motion capture. And even though there are some flaws in the execution, it is undeniable that the whole story looks like a dream. A real dream. After all, it's hard not to shine your eyes with the journey of a little boy to the North Pole on a magical train. Children are enchanted, adults feel like children again. It's the magic of cinema, there on the screen. And all this still with the voice work of Tom Hanks, full of complexities and ramifications.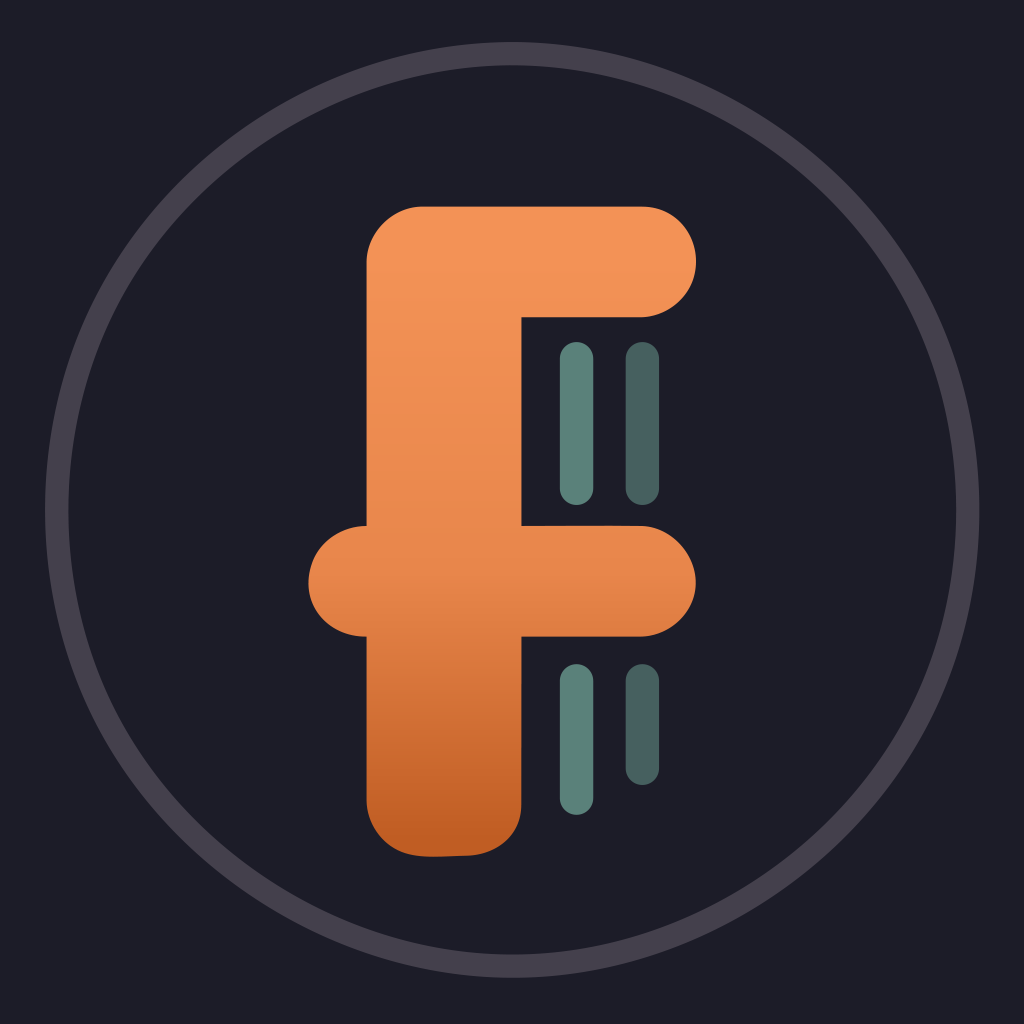 When a doubting young boy takes an extraordinary train ride to the North Pole, he embarks on a journey of self-discovery that shows him that the wonder of life never fades for those who believe.
To share