Why watch this film?
Continuing Disney's trend of making live action remakes of their classics, director Robert Zemeckis ('Forrest Gump: The Storyteller') reunites with Tom Hanks to update the story of the puppet who wanted to be a real boy. The result, like almost all Disney remakes, is only moderately satisfactory. On the one hand, there are excellent special effects, Hanks gives genuine emotion to Geppetto when he's not overdoing it, and the plot overall sticks to the Disney classic animated version of 'Pinocchio'. However, to offer something new, there are entire extra scenes that add nothing and just increase the length of the movie, not to mention a fundamental change in the moral of the story - which doesn't work very well. In short, this remake of 'Pinocchio' works to introduce new generations to the Disney tale. However, it pales in comparison to the original, which remains an evergreen watershed.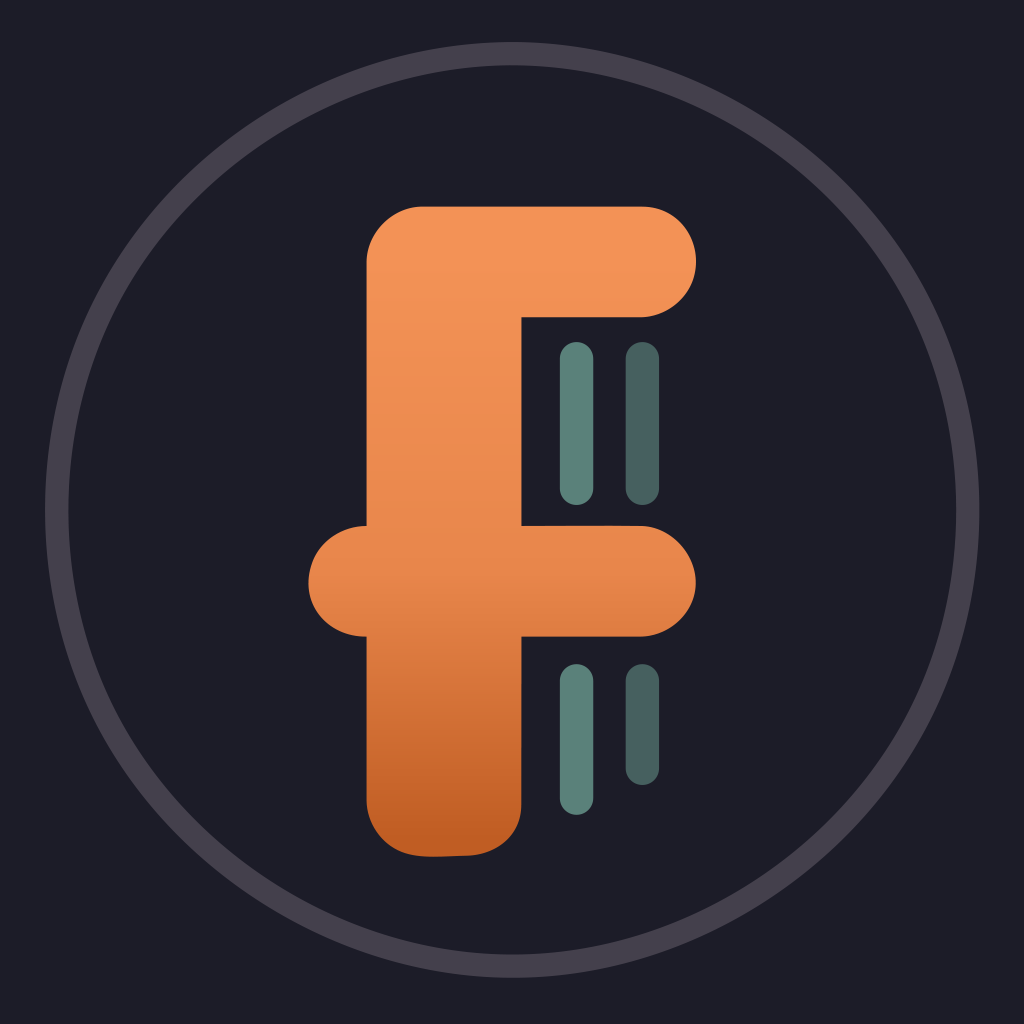 A wooden puppet embarks on a thrilling adventure to become a real boy.
To share
Do you want to watch something different?
Watch full movies now!
Press play and be surprised!
Surprise Me