Why watch this film?
This is not your typical romantic comedy and that's great because it better fits the different types of situations and relationships people find themselves in the modern world. Heather Matarazzo ('The Princess Diaries') is one of the highlights of 'Stuck', her character finds herself in an unexpected situation and it's very interesting to see how it develops. Matarazzo brings Darby to life, a nurse who gets arrested due to a misunderstanding and now has to spend 30 days under house arrest with her ex-boyfriend and his current fiancee. As a premise, the construction of the movie breaks away from American standards and manages to bring freshness to the genre. 'Stuck' is directed by Jillian Armenante, who is an actress and producer known for 'Vice' (2018), 'The Dark Knight Rises' (2012) and 'Bad Teacher'.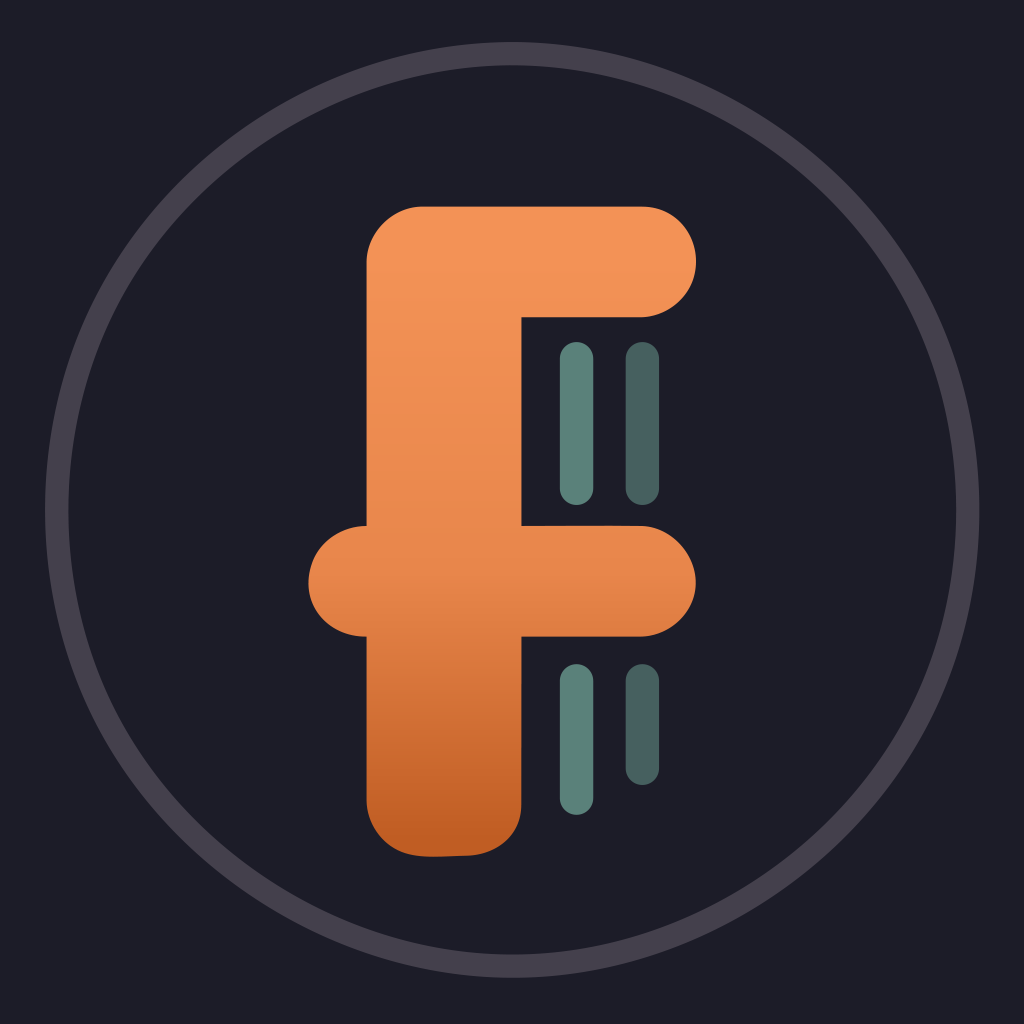 Darby finds herself in trouble with the law, and is sentenced to house arrest. Now she must serve 30 days in the home she used to share with her ex-boyfriend, that he now shares with his new fiancée.
To share
Do you want to watch something different?
Watch full movies now!
Press play and be surprised!
Surprise Me