Why watch this film?
Technology has always been an interesting topic in horror movies. From classics like 'Poltergeist' and 'Videodrome', to 'Unfriended' and even low budget productions of questionable quality, such as 'Selfie from Hell'. In 'Nekrotonic', director Kiah Roache-Turner ('Wyrmwood') opts to bring this fear around technologies, but with a different twist of comedy. After all, the feature film tells the story of a fantasy world in which demons travel through the internet and even attack their victims through apps. It's not a brilliant movie, nor is it totally original. However, Roache-Turner's different style helps create an interesting experience and there are still good performances by Ben O'Toole and Monica Bellucci. For fun.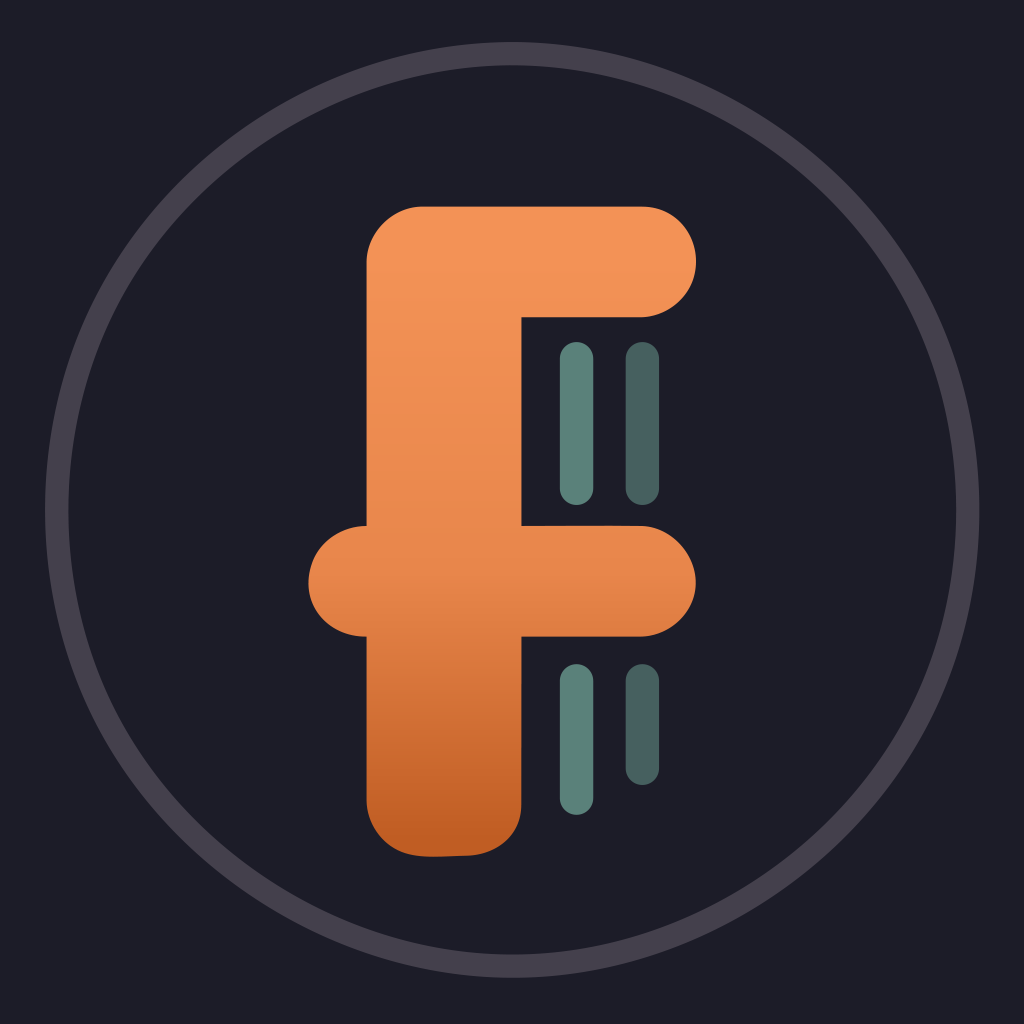 A man who discovers that he is part of a secret sect of magical beings who hunt down and destroy demons in the internet.
To share
Do you want to watch something different?
Watch full movies now!
Press play and be surprised!
Surprise Me