Why watch this film?
"We Have Always Lived in the Castle" is a family drama about a group of people trying to cope with a tragedy. The narrative discusses interesting themes about how humans react to this kind of situation, from simple issues like lack of empathy to darker problems. Taissa Farmiga and Alexandra Daddario have great moments and are a real force of nature in this movie. Besides them, Sebastian Stan and Crispin Glover also deliver noteworthy performances. Despite being labeled as a thriller, it works more as a drama.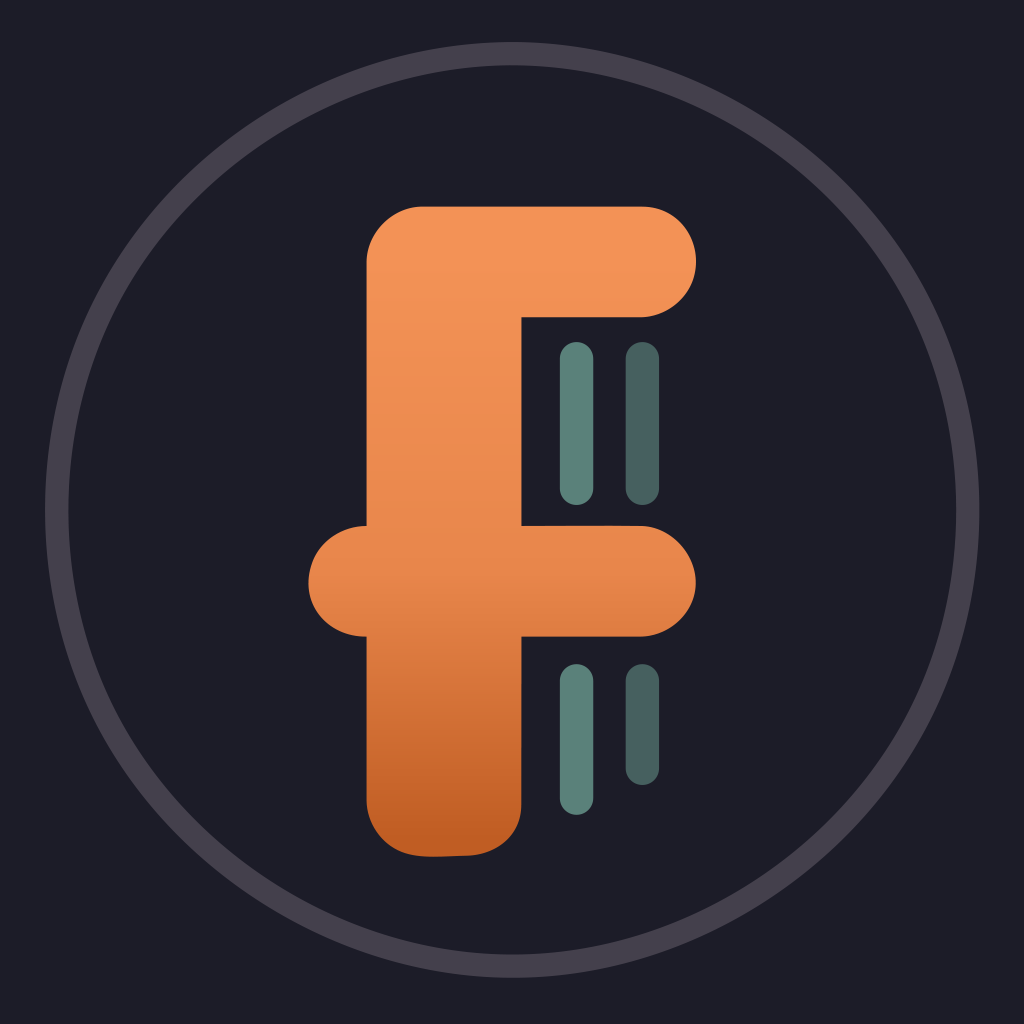 Based on the thrilling Shirley Jackson's novel. Merricat, Constance and their Uncle Julian live in isolation after experiencing a family tragedy six years earlier. When cousin Charles arrives to steal the family fortune, he also threatens to reveal a dark secret they've been hiding.
To share
Do you want to watch something different?
Watch full movies now!
Press play and be surprised!
Surprise Me