Why watch this film?
A smart satire of the Nordic death metal scene, you don't need to know anything about this musical style to enjoy 'Heavy Trip', but if you do, it's even better. This is a movie about overcoming, how to get over criticism and believe in your talent, music and friends. Besides having a good story, Finnish comedies are not very common, which makes 'Heavy Trip' a way to get to know Nordic humor with music, which is a universal language.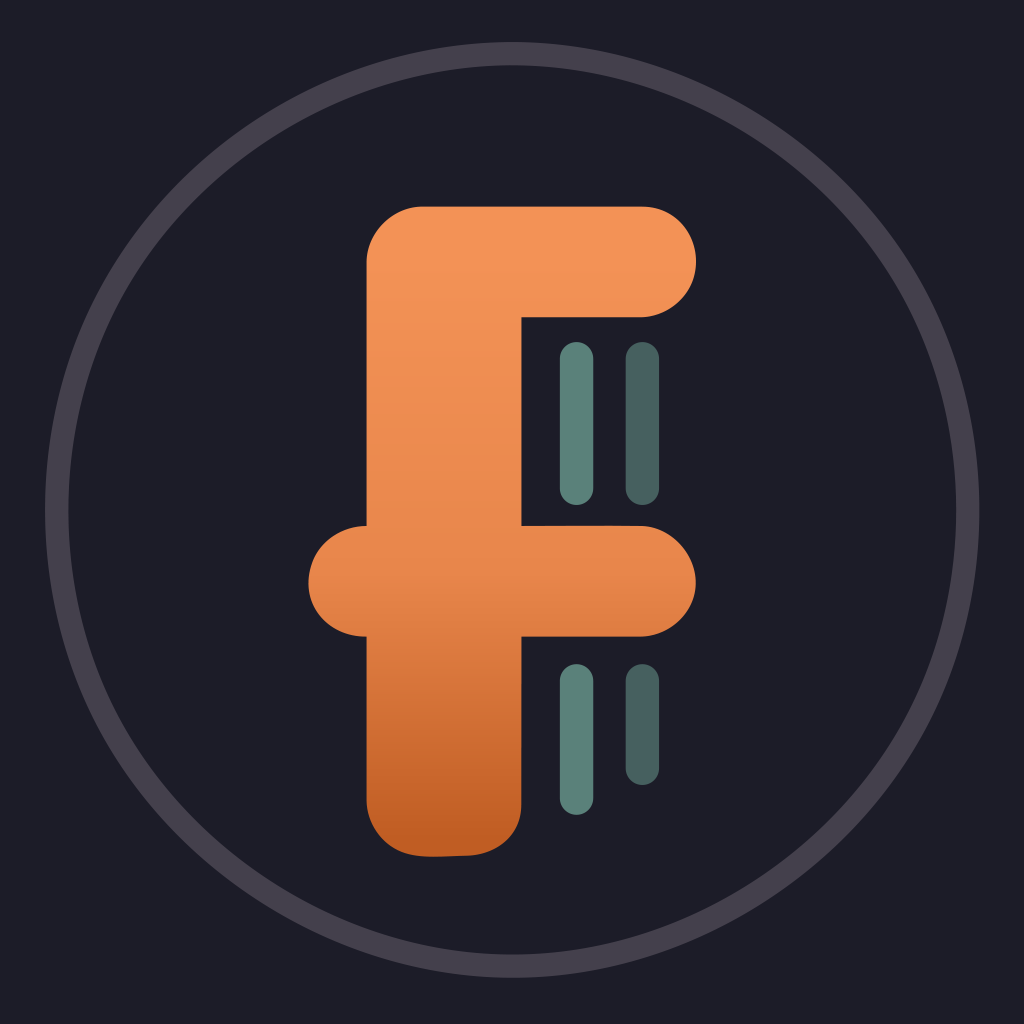 Turo is trying to overcome his fears by leading the most unknown heavy metal band in Finland, Impaled Rektum, to the hottest metal festival of Norway. The journey includes heavy metal, grave robbing, Viking heaven and an armed conflict between Finland and Norway.
To share
Do you want to watch something different?
Watch full movies now!
Press play and be surprised!
Surprise Me